Here at PermaJet, we are aware that not all aspects of printing are easy to understand due to a variety of complex names and terms! We have answered six of the most commonly asked questions to help you get to grips with some of the key aspects of home printing.
What colour space should I use?
Adobe RGB 1998 Colour Space is the most advantageous colour management scheme to use because it ensures a reliable standard of colour throughout your workflow. This is because:
It encompasses over 30% more colour information than sRGB (standard RGB created by HP and Microsoft as opposed ​​to Adobe).
It contains built in print profiles to ensure more precise outcomes.
A colour accurate monitor can represent up to 98% of Adobe RGB 1998 colour space, which allows you to more process your image more accurately (monitor dependent).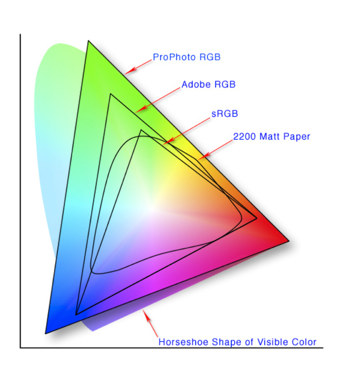 Which monitor is best for me?
IPS (In-Plane Switiching) Panel LCD monitors are the most effective devices in which to view your images because you need an accurate representation of colour. Other LCD displays include TN (twisted nematic) and VA (vertical alignment) monitors, which are more suited to gaming, or more general product use.
There are actually a variety of IPS technologies, but they consist of the same main advantages which are optimised for digital photography:
They use 8 to 10-bit technology compared to TN panels 6-bit, which offers an increased potential shade range and colour depth.
The colour and brightness of the display remains consistent and accurate at a variety of viewing angles.
Options to calibrate colours are superior to other panel types.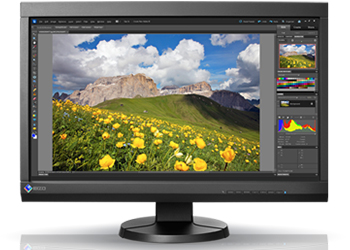 What printer will benefit me most?
There are two types of printers widely available for home use. Inkjet printers – which release inks contained in multiple cartridges onto paper through jets, and laser printers – which use electricity and a laser to melt powdered ink onto the paper.
Inkjet printers are widely regarded as producing better photographic prints because they are more successful in blending smooth colours as well as producing more accurate colours. To classify as a true photo printer, the unit needs to use 6 or more ink colours in order to produce the full colour spectrum of your image.
Inkjet printers use one of two inks – pigment or dye based. Prints made with pigment based inks last longer than dye inks, however printers using this system are generally more expensive.
If you are aiming to print exceptional black and white images, you will need to look for a printer with a variety of differing blacks to achieve rich black and white prints. The Epson SC-P600 has one of the industry's current highest maximum black density levels of 2.8.
PermaJet stock this as well as other leading photo quality printers.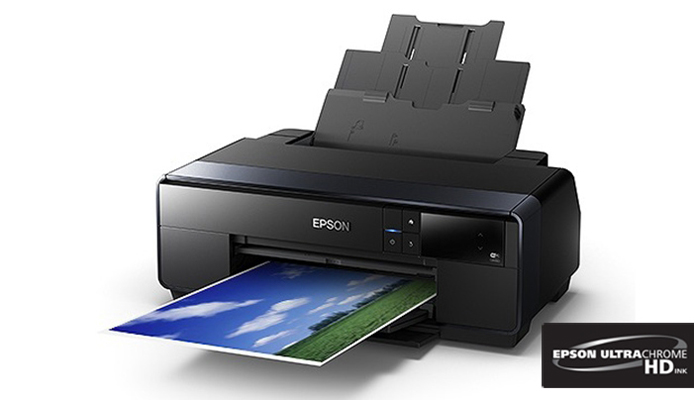 Why should I calibrate my devices?
Properly calibrating your devices is important because it will ensure your image maintains the same colour throughout the editing and printing process.
A device has to be measured because devices reproduce colour in different ways. This can become an issue when you are transferring an image between machines for editing and printing purposes.
Monitor calibration is the first step for accurate colour on your display, so when you calibrate other digital devices such as your printer, you can be confident that the results will be precise.
To measure a monitor, you attach a monitor calibrator and run software that measures the actual colours your device produces. To measure a printer, you print out a test patch and we use a separate device to measure the printed colours.
After calibrating your devices, the colour you see on your display will be more accurate to the colour your printer reproduces.
PermaJet stocks leading monitor calibration devices for use on CCFL, LCD, OLED and LED devices, with Spyder 5 (below) being one of the most popular.
Click here to see the full range on our website.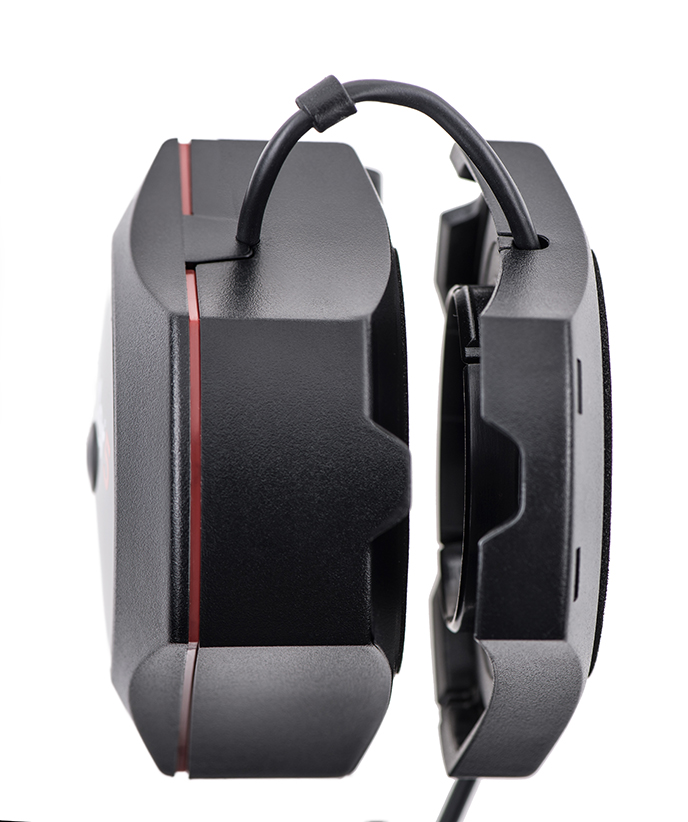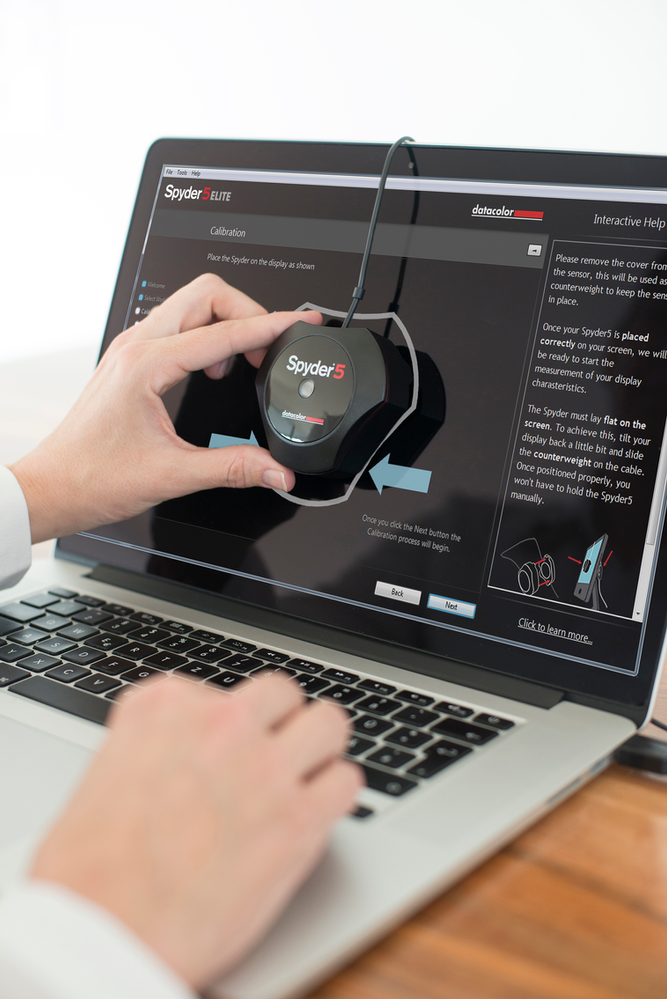 What is an ICC Profile?
An ICC Profile describes how a device or workspace must reproduce colours.
PermaJet offers free custom ICC profiles to calibrate your specific printer, ink and PermaJet paper of your choice combination. This enables your products to work together in the most effective way possible to produce true prints of your images. If any one of these variables is changed however, the profile will not be accurate, and the quality of your print will be impaired. Your computer can hold an unlimited number of profiles, so with each paper you use, you can rest assured the print will be of perfect accuracy.
For a free custom profile for your PermaJet paper:
Download a patch file from our website.
Print the patch file onto the paper to be profiled (Follow instructions).
Post to the PermaJet HQ.
Within 24 hours, we will email you your bespoke profile with clear instructions on how to install and apply it to your computer.
For more information about our custom profiling service or contact a member of our technical team.
Is paper really that important?
Yes! For each image, the paper it is printed on with creates a slightly different viewing perspective that can emphasise key characteristics of the photograph.
For example, our Digital Photo Titanium Lustre paper has a silver metallic finish, which brings out strong tones and textures – especially in images with vibrant colours or high contrast m​​onochromes. This paper on the other hand would not be advisable if the subject is a soft focus fashion portrait image where subtle colours and tones are a key feature of the outcome. For this, we would recommend a paper with a cotton rag matt base such as the Smooth Fine Art Portrait 300.
PermaJet's paper are divided into four 'families' which are available in Test Packs for you to try at home.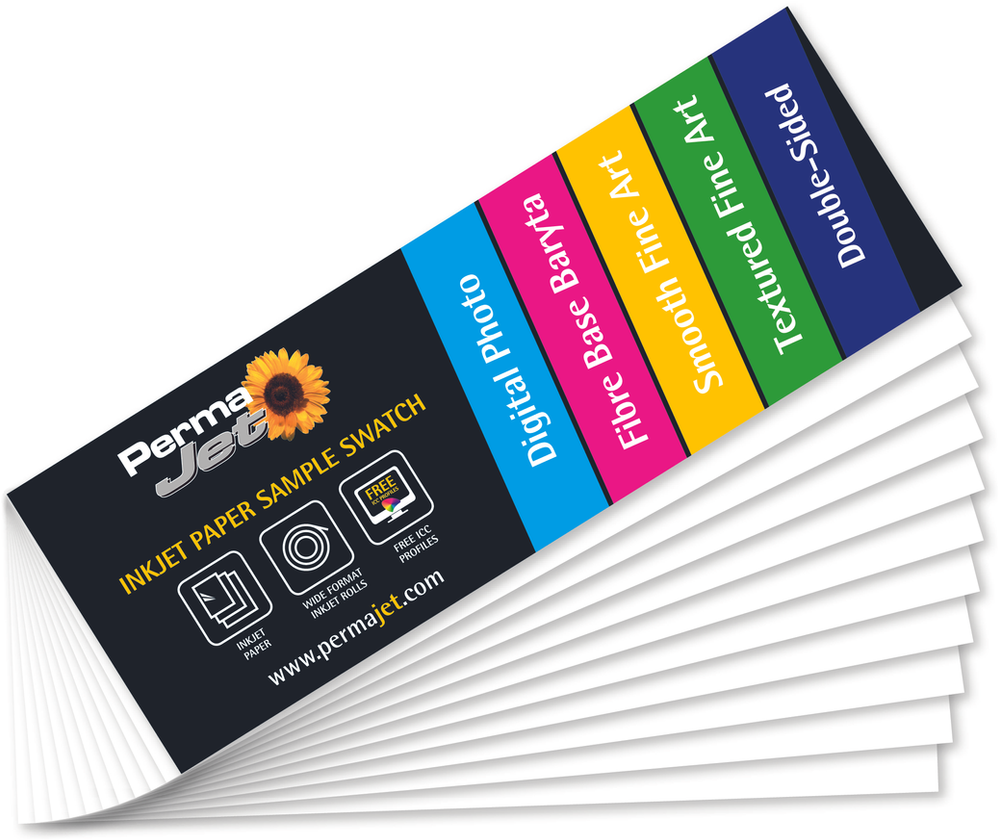 PermaJet's Print Academy
If you would like to further your knowledge of photographic printing in a relaxed, personal environment, the PermaJet Print Academy may be just what you're looking for.
We offer a range of workshops conducted by a team of well-respected and highly knowledgeable photographers and lecturers across the UK. Our courses focus on specific aspects of the photographic process such as location photography, using Adobe software to get the best out of your images and producing exhibition quality prints in your own home!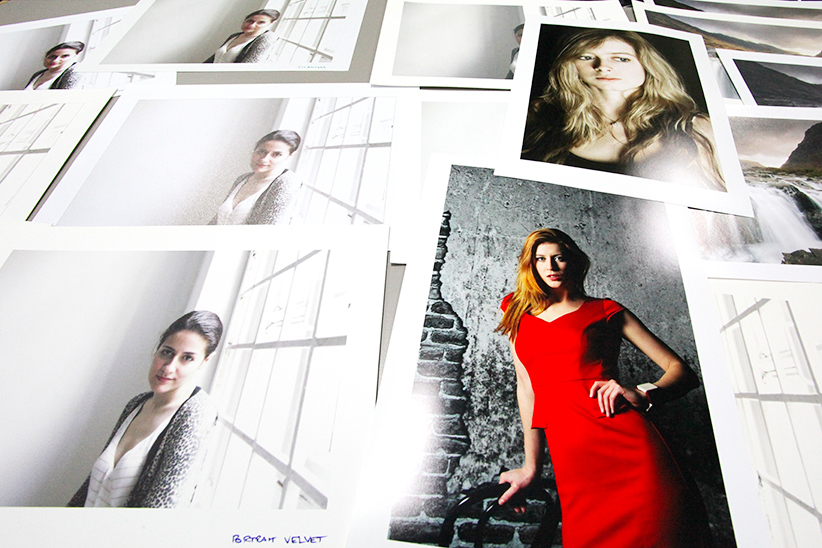 #technical #colourspace #printing #printingproblems #PermaJet #Gamma #Colour