Download Generic ICC Profiles
Please note that OEM refers to Original Equipment Manufacturer i.e. if you have Canon Inks for a Canon Printer they are OEM Inks
To Download our Generic ICC Profiles you must be a registered user of this site.
Need help installing your ICC Profile?
REMEMBER: All our profiles are named using an abbreviation after the paper type to let you know the required media settings when using the profile – e.g. APJ_OEM3000_OYSTER_EPG.ICM – EPG = (E)pson (P)remium (G)loss.
Need help downloading and installing your ICC Profile?
FREE Custom ICC Profiles
PermaJet offers a 100% FREE Custom ICC Profile Service
Get a bespoke profile created for your printer using the free Custom ICC profiling service for optimum results with PermaJet paper.
Follow our simple process to get yours emailed to you.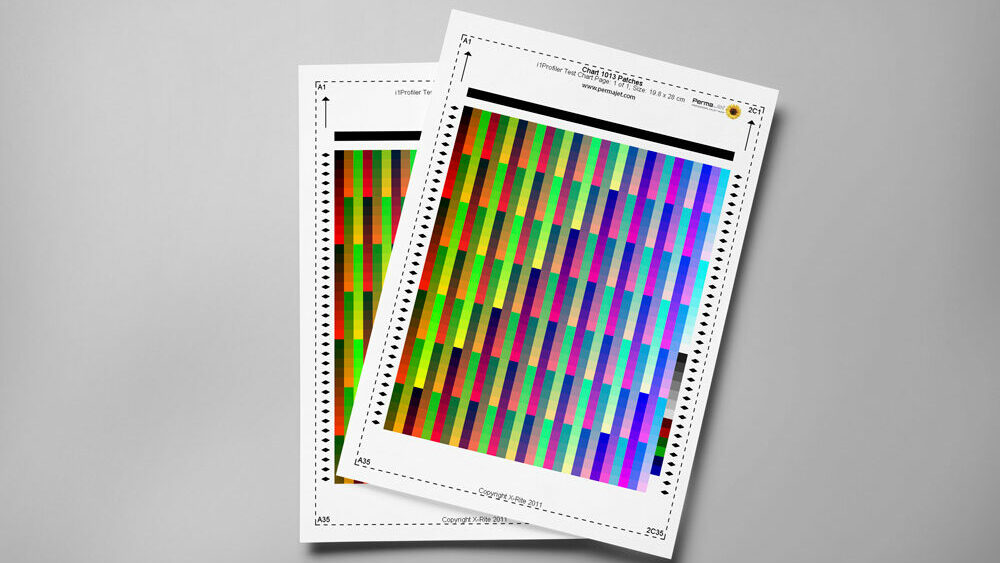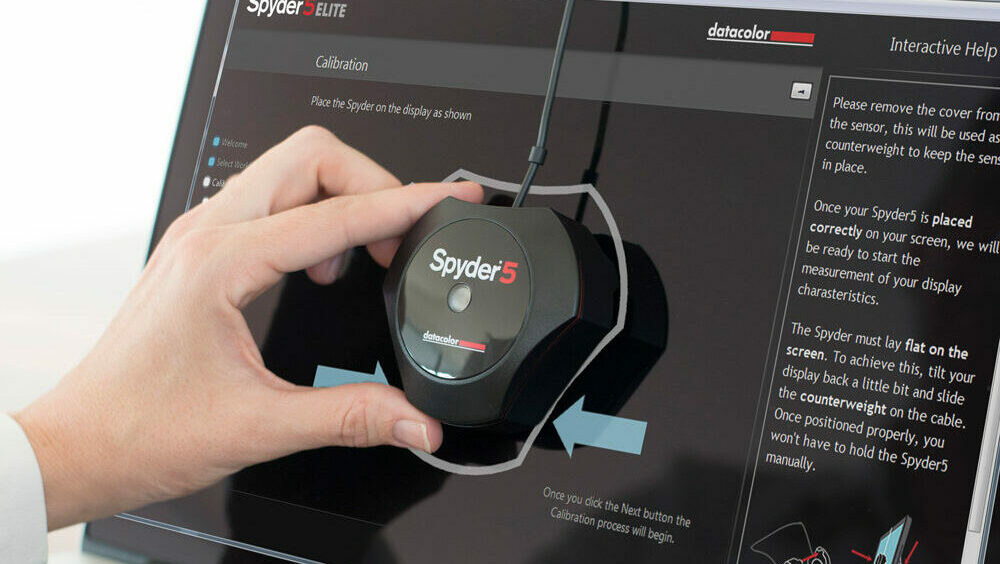 Colour Management
Find all your Colour Management essentials and support to get your entire workflow colour correct.
We offer a range of accessories, products, training courses and remote support to help you perfect your colour management.