Photographers who print their work will understand the struggle of deciding which paper to use for their images. Often described as a dark art, it can be overwhelming due to the sheer amount of choices available. For many the solution to this is to visit trade shows and events where they can see the paper in person, to get a real tangible feel for it; unfortunately, in the current climate this isn't possible.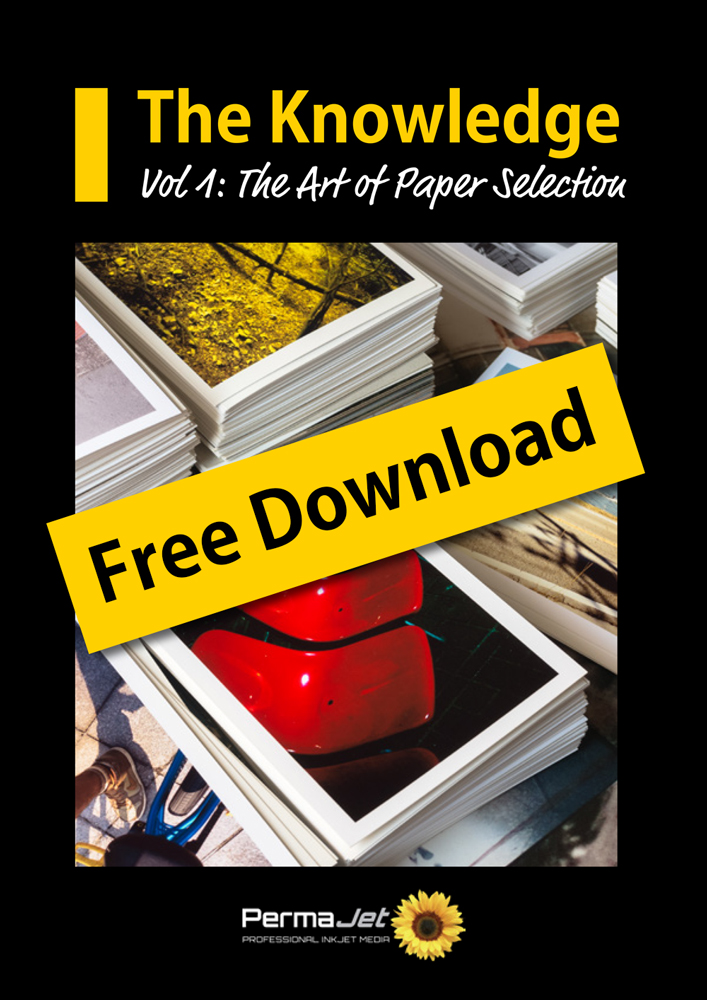 That's why PermaJet have created The Knowledge Vol 1: The Art of Paper Selection, a comprehensive digital guide that covers the ins and outs of inkjet paper. More than just a one-time read, it's a handbook that can be constantly referred back to when coming to print a new image. With The Knowledge, photographers and artists will gain the confidence to choose the right paper for their work.
What's inside?
We will break down every paper in the PermaJet range for you, looking in detail at the surface and how it prints. You'll gain an understanding of which paper will be best suited to your images.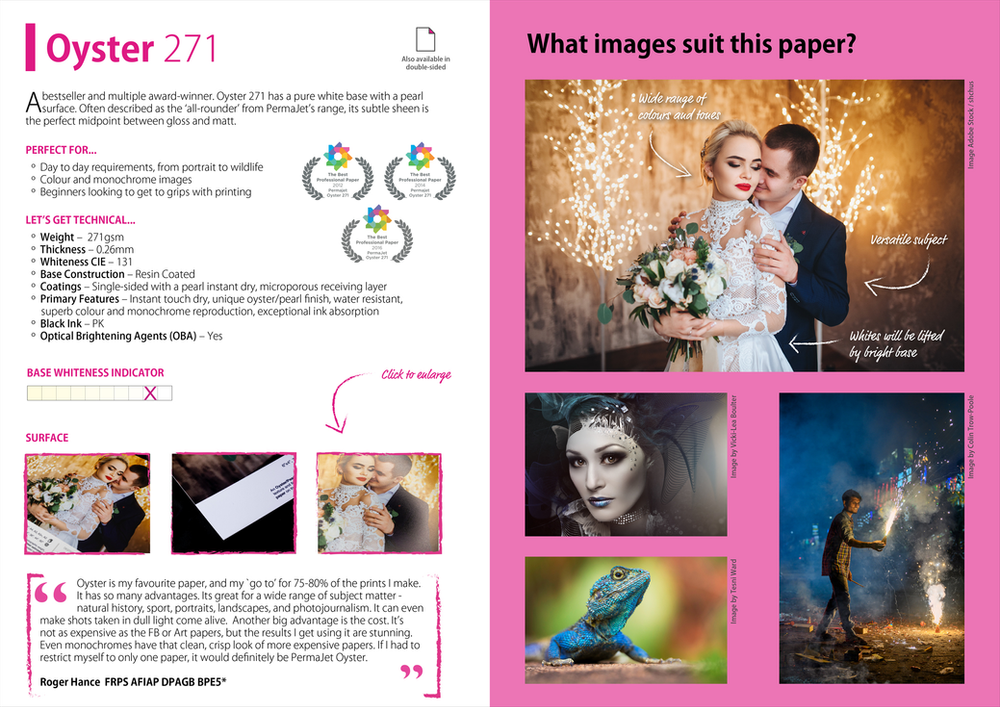 We'll speak to some of our associated photographers who explain why they use a particular paper for their style of work. If you're uncertain of which paper to use this is the ideal way to get inspiration from the pro's.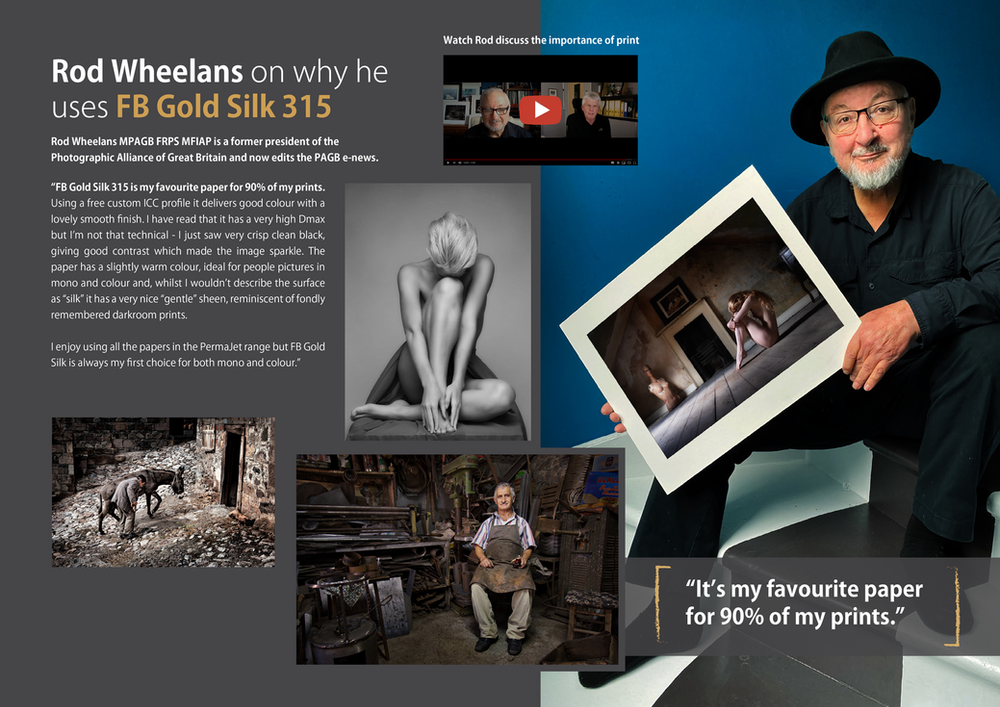 Finally, we will educate you on the differences between the different paper ranges and materials and when we recommend using each one. Your new knowledge of paper will help you make an informed choice for future prints.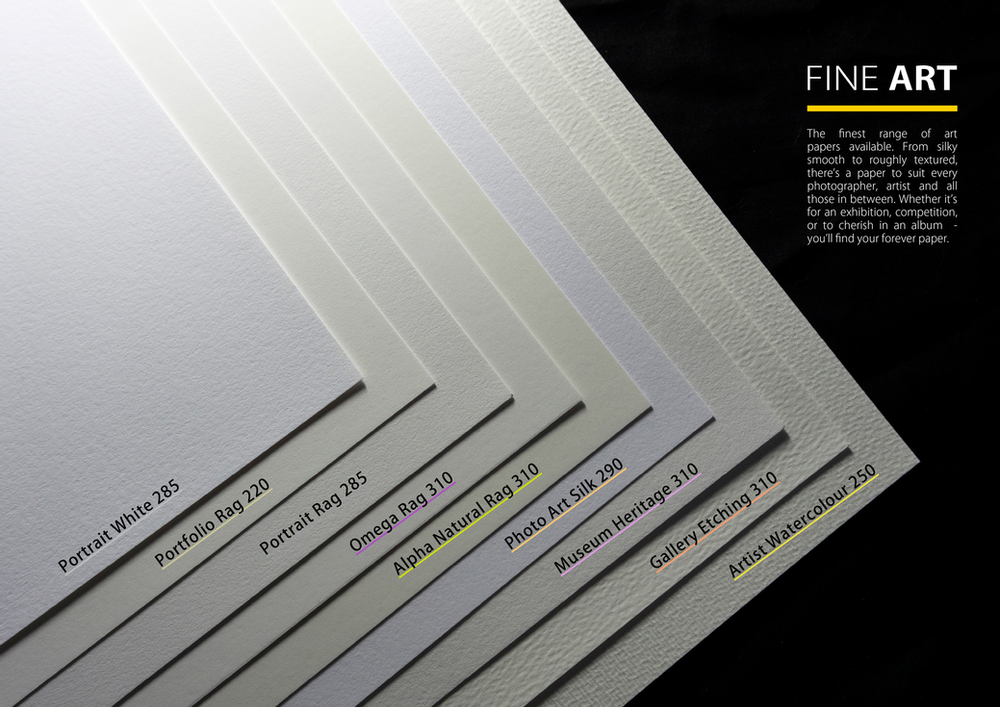 Download your free copy of The Knowledge Vol 1: The Art of Paper Selection now.

Testimonials
"Well done PermaJet what an amazing photographers resource you have made. If you print a lot, or are getting into printing or even if you are about to get a few prints done by somebody else, all the information you need need about choosing the right paper for the job is in this free download.
It has lots of advice on the features and helpful advice on when to use each type, covering things such as texture, warm or cool tones, final finish and much much more for each paper. So nice to have all this info in 1 place" – Dibs Photography
---
"The guide is excellent, I am very impressed, just what is needed to explain the differences between the papers and be inspirational at the same time. Congratulations to everyone involved in putting it together." – Martin Addison FRPS
---
"A new and clever feature with PermaJet is the knowledge. This feature gives you the artist more knowledge about selecting the right paper for the right photo. Tips and information regarding paper size weight and much more. I felt quite comfortable and confident I had enough information about printing until I listened to this feature. This gave me such a large insight into the full range of PermaJet paper knowing next time when I'm printing an image off I will feel much more comfortable and confident it will come out just right." – Chris Nowell Photography