Mystified by the art of inkjet printing? Struggling to get your prints to look the way you want? Well we have created a step by step guide to help you on your journey.
We know how important it is to get the best possible prints, so we want to provide you with all the information you need to ensure your photos and artwork look as beautiful on paper as they do on your computer screen. Learn about monitors, printers, ICC profiles and more.
Whether you are brand new to printing or want to learn more, The Knowledge Vol 2 will break down everything you need into bite sized chunks.
So, whether you are a hobbyist, professional photographer, or a passionate artist, we hope that our guide will provide you with all the guidance and resources you need to take your inkjet printing skills to the next level. But if you need a bit of extra advice and fancy a human conversation, the PermaJet team are on the other end of the phone!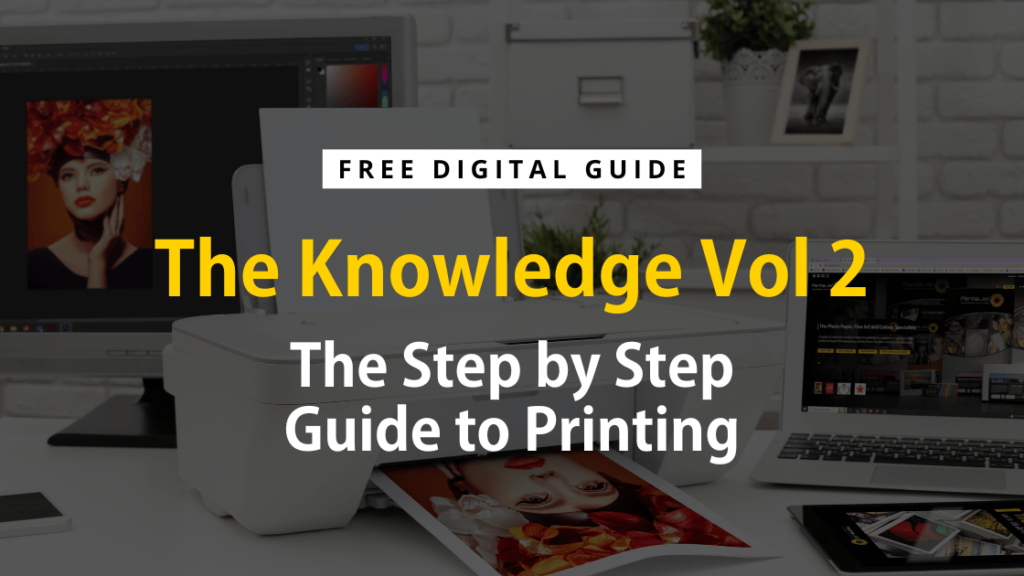 What's included?
Our guide compiles all the ideal "ingredients" needed to produce an accurate print. Each chapter will break down the ingredients (see below) and explain why it's important to consider each one in your workflow.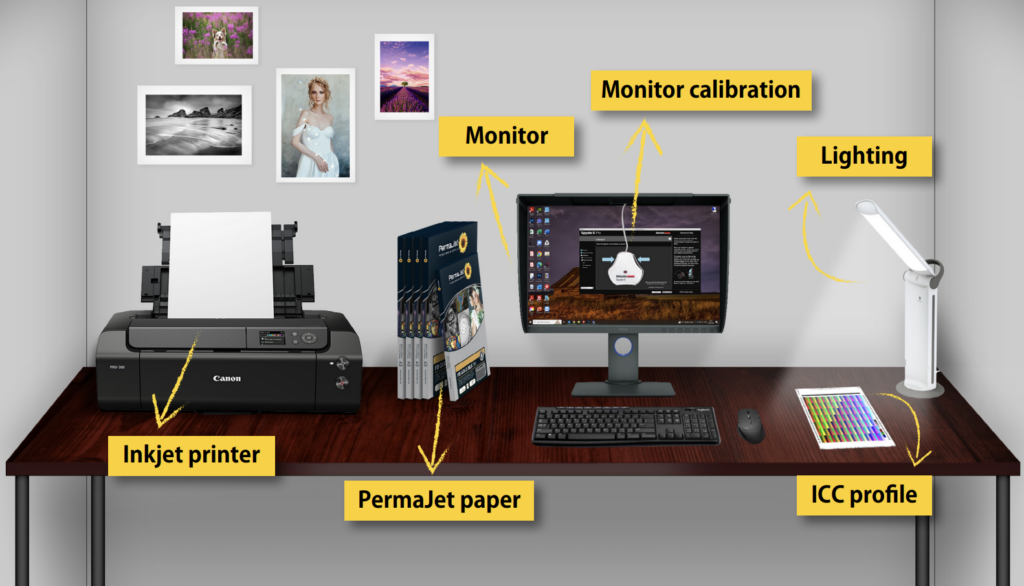 We'll help you to understand some of the key print terminology and answer questions to those frequently asked questions.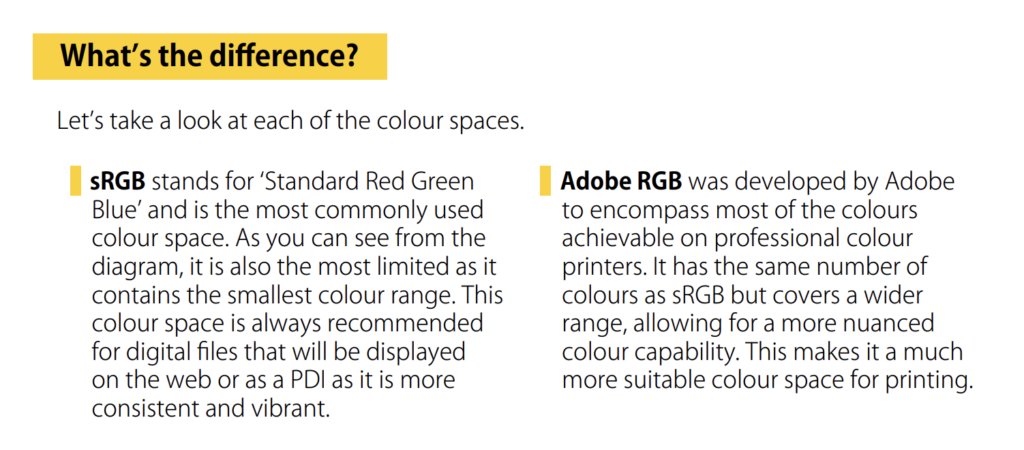 Finally, we'll offer a comprehensive step by step guide on how to print in Photoshop and Lightroom on both Windows and Mac.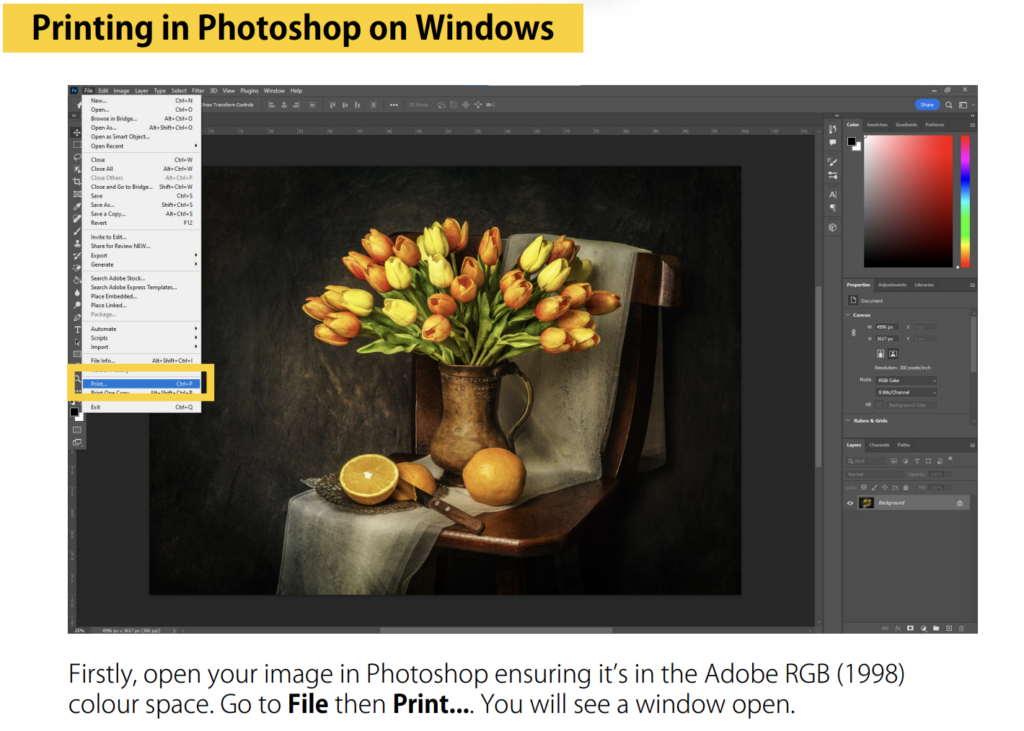 Download your free copy of The Knowledge Vol 2: The Step by Step Guide to Printing