The Royal Society is a Fellowship of many of the world's most eminent scientists and is the oldest scientific academy in continuous existence. The Royal Society Publishing photography competition was launched earlier this year by two of the Society's biological sciences journals: Proceedings of the Royal Society B and Biology Letters. It celebrates the 350th anniversary of Philosophical Transactions of the Royal Society.
"TADPOLES OVERHEAD," BERT WILLAERT, BELGIUM
OVERALL WINNER
CATEGORY WINNER: ECOLOGY AND ENVIRONMENTAL SCIENCE
ROYAL SOCIETY PUBLISHING
Bert Willaert, a biologist of amphibian evolution and an environmental advisor took the winning shot in a canal local to his home in Belgium. His winning photo stood out from over 1,000 entries for giving a tadpole's glimpse of the world beyond the water — an alternative perspective of an everyday biological phenomenon.
"To me, the winning photo communicates the power of a common biological phenomenon visualised in a new light, and from a perspective that emphasises the other half of the ecosystem; the half we usually miss when looking down at a tadpoles' puddle, but one that is very much part of the tadpoles' own view — the clouds, the trees, and the sky." – Alex Badyaev, 2011, 2012 and 2014 Wildlife Photographer of the Year Winner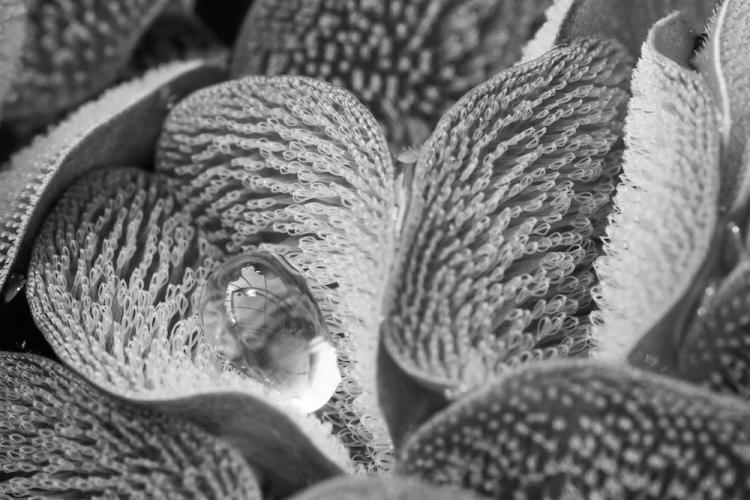 "FERN WITH A DRYSUIT," ULRIKE BAUER, UK
WINNER: EVOLUTIONARY BIOLOGY
ROYAL SOCIETY PUBLISHING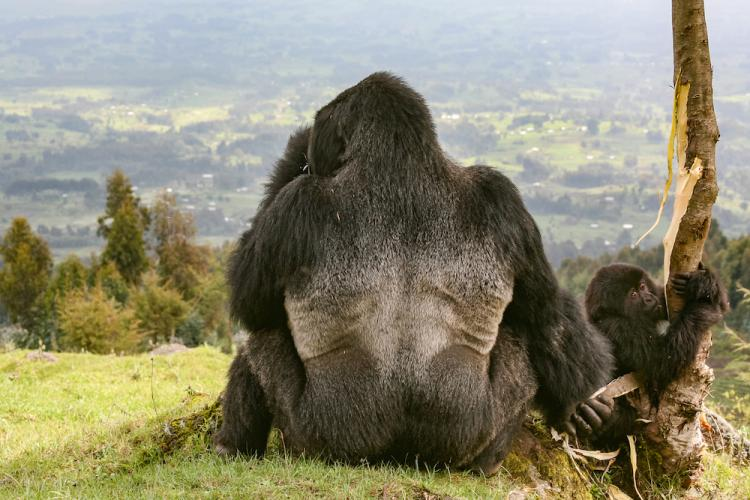 "ANCESTRY. DOMINANCE. ENDANGERED," MARTHA M. ROBBINS, GERMANY
RUNNER UP: ECOLOGY AND ENVIRONMENTAL SCIENCE
ROYAL SOCIETY PUBLISHING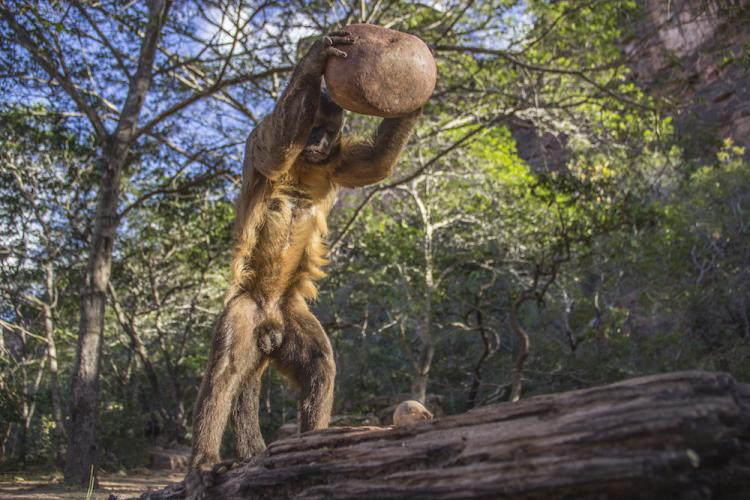 "SMASHING," LUCA ANTONIO MARINO, ITALY
RUNNER UP: BEHAVIOR
ROYAL SOCIETY PUBLISHING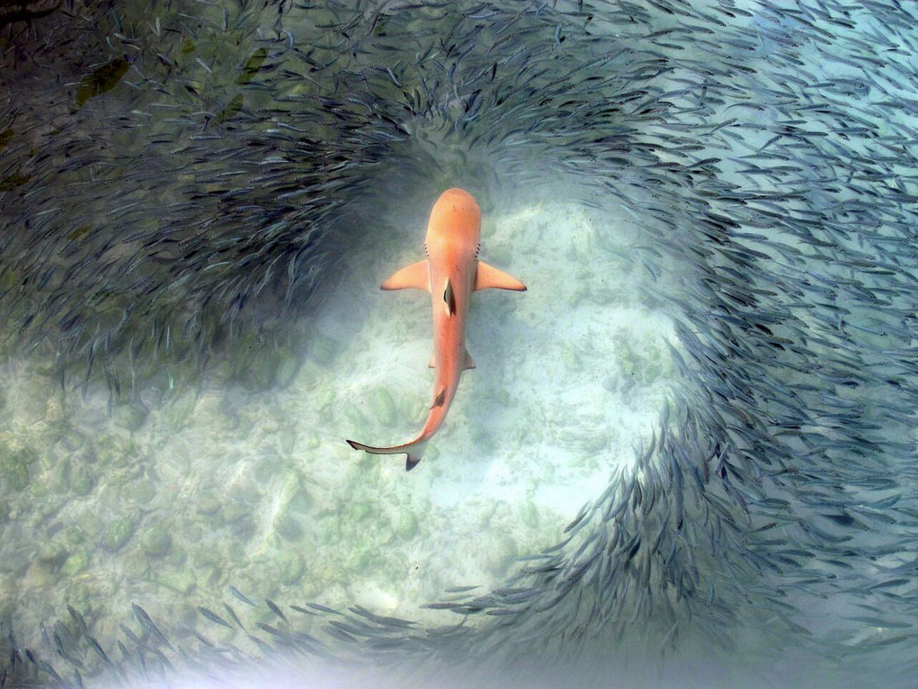 "GOING WITH THE FLOW," CLAUDIA POGOREUTZ, GERMANY
WINNER: BEHAVIOUR
,,ROYAL SOCIETY PUBLISHING,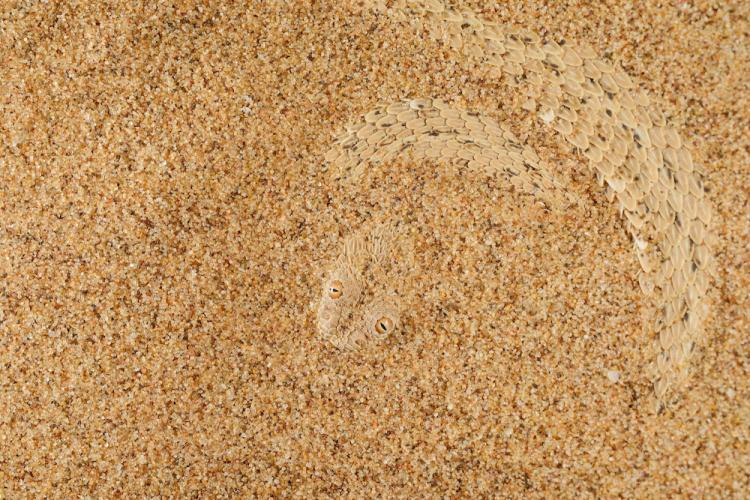 "SAND HAS SCALES," FABIO PUPIN, ITALY
RUNNER UP: EVOLUTIONARY BIOLOGY
ROYAL SOCIETY PUBLISHING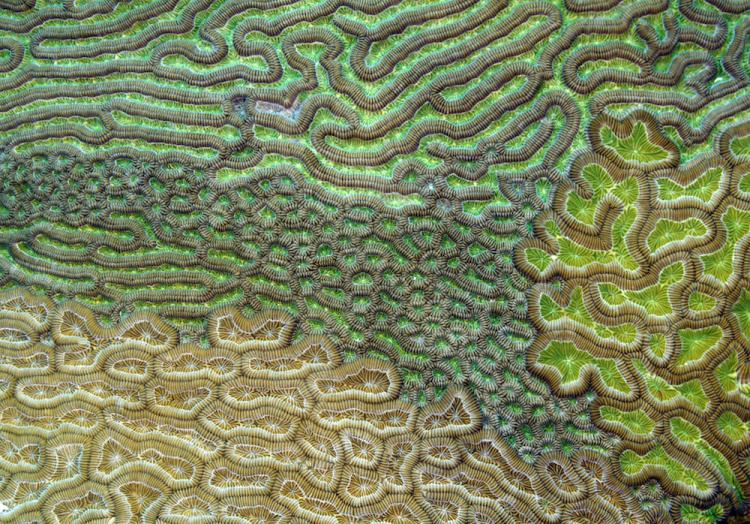 "CARIBBEAN BRAIN CORAL,"EVAN D'ALESSANDRO, USA
SPECIAL COMMENDATION: PROCEEDINGS B PUBLISHER'S CHOICE
ROYAL SOCIETY PUBLISHING
"A BABOON GETS LOST IN HIS THOUGHTS,"DAVIDE GAGLIO, SOUTH AFRICA
SPECIAL COMMENDATION
ROYAL SOCIETY PUBLISHING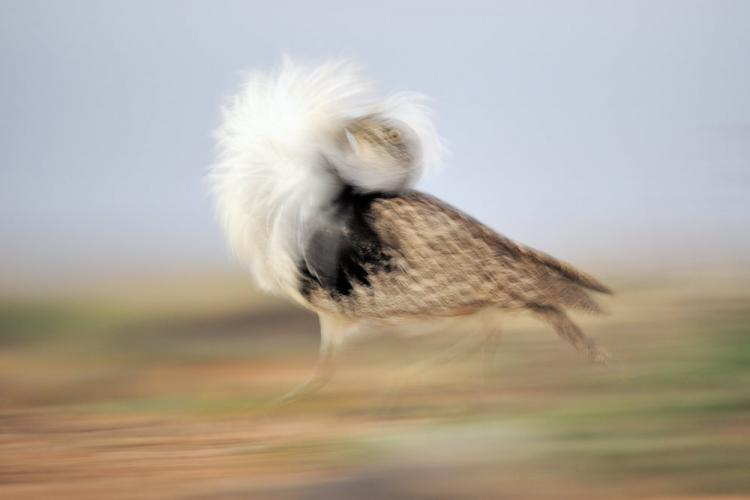 "RUNS AT DAWN,"JOSE JUAN HERNANDEZ MARTINEZ, SPAIN
SPECIAL COMMENDATION: BIOLOGY LETTERS PUBLISHER'S CHOICE
ROYAL SOCIETY PUBLISHING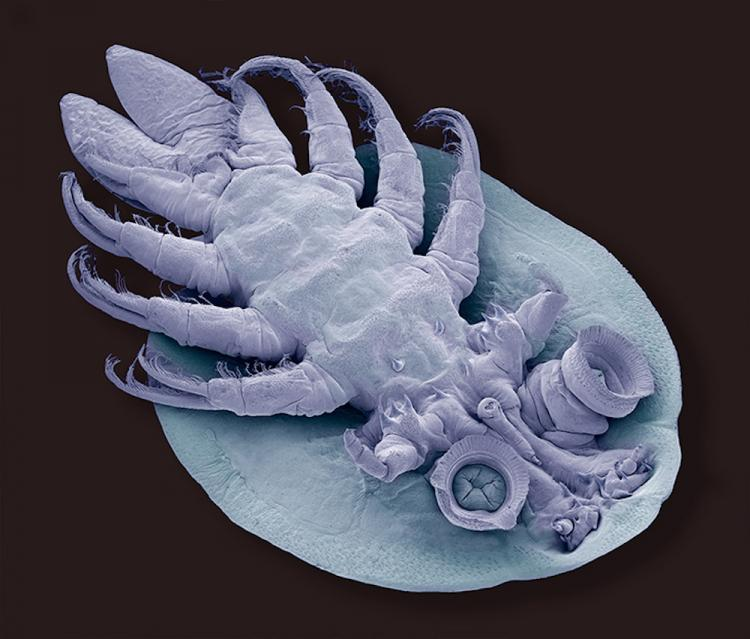 "FISH LOUSE,"STEVE GSCHMEISSNER, UK
SPECIAL COMMENDATION
ROYAL SOCIETY PUBLISHING
Via: mentalfloss.com/article/71428/here-are-winners-royal-society-publishing-photo-contest
#inspiration #RoyalSociety #photography #competition #biology #science