Choosing a paper to print on can be overwhelming, especially if you produce images covering a wide genre of subjects and styles. Having one paper in your stock that you can rely on for most images is ideal, with a selection of other papers for those more niche or creative choices.
Oyster 271 is our best-selling inkjet paper and for a good reason. It's often hailed as an 'all-rounder', with many using this versatile paper for their whole portfolio or print panel. It has a bright white base that boosts images and produces wonderful vibrant colours, and a subtle pearl surface that replicates sharp detail and wide tonal range.
Because of its flexibility, Oyster makes a great starting point for beginner printers. It's a paper you can't really go wrong with, is economically priced, and the end result is high quality. This makes it ideal for practising and getting to grips with how your images print before venturing on to art papers, whilst still achieving fantastic results.
Oyster is my favourite paper, and my 'go to' for 75-80% of the prints I make. It has so many advantages. It's great for a wide range of subject matter – natural history, sport, portraits, landscapes, and photojournalism. It can even make shots taken in dull light come alive. Another big advantage is the cost. It's not as expensive as the FB or Art papers, but the results I get using it are stunning. Even monochromes have that clean, crisp look of more expensive papers. If I had to restrict myself to only one paper, it would definitely be PermaJet Oyster.
Key Features & Benefits
Awarded Best Professional Inkjet Paper three times by The Societies of Photographers
Resin coated, microporous inkjet paper
Instant dry pearl/satin surface
271gsm bright white base
UV and water resistant
Prints with bold contrast and vibrant colours, excellent for monochrome
Compatible with dye and pigment inks
Works with any inkjet printer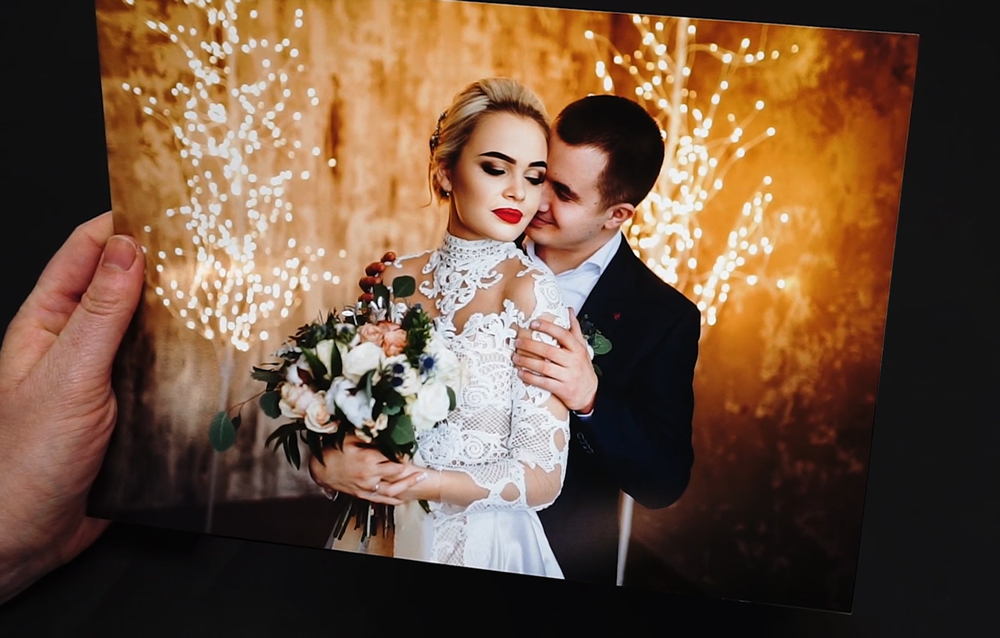 Shop Oyster 271
Oyster is available in 6" x 4" to A2 sheets, and a range of roll sizes up to 60", from the PermaJet website and selected retailers and print labs.