Autumn is a goldmine for photographers. It's the time of year when colours are rich and abundant, textures are everywhere, and the weather is diverse. It's also an excellent time to cosy up indoors and get printing your photos as the weather starts to get colder. Here are some of our top tips for your autumn prints.
1. Find scenic spots with water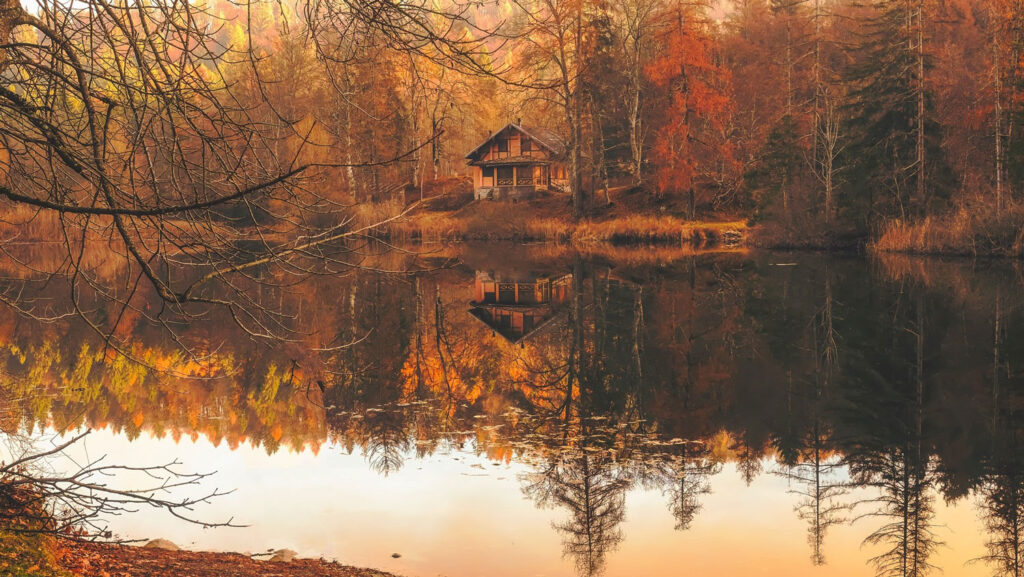 Autumn is a brilliant time to take photos of landscapes that contain water; whether it be a crystal-clear lake reflecting all the colours of its surrounding trees, or a slow-shutter shot of a river cascading through orange hills. The colours doubled up in the reflection will make for a wonderful print to hang on the wall.
Print this on…
Titanium Gloss 300 is an excellent choice for images with water and reflective surfaces. The metallic base will add a sparkle and pop of life to your prints.
2. Photograph foggy landscapes at golden hour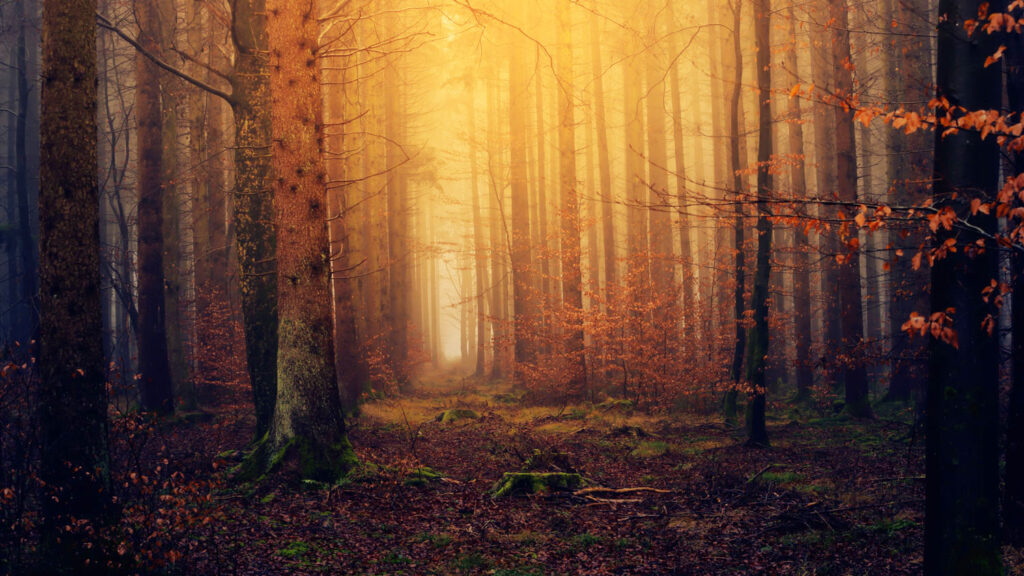 Shooting landscapes that are shroud in fog or mist will add a whole other mysterious quality to an image. The fog will soften the scene whilst accentuating the oranges and reds, lifting them from the background. If you can manage to capture this moment at golden hour there'll be an extra level of magic!
Print this on…
Photo Art Silk 290 would be our go to choice for foggy autumn landscapes. The silk sparkle will work really well with the softness of the fog and the warm autumn tones.
3. Get down low with macro
Autumn is one of the best times of the year for macro. Mushroom season makes for some wonderful close up photos down in the foliage, as do crispy fallen leaves, moss, and conkers. Show off the textures, details and colours of this wonderful season.
Print this on…
FB Distinction 320 is a Fibre Based paper with a bright white base, which handles details, vibrant colours and deep blacks excellently.
4. Turn your pet into a model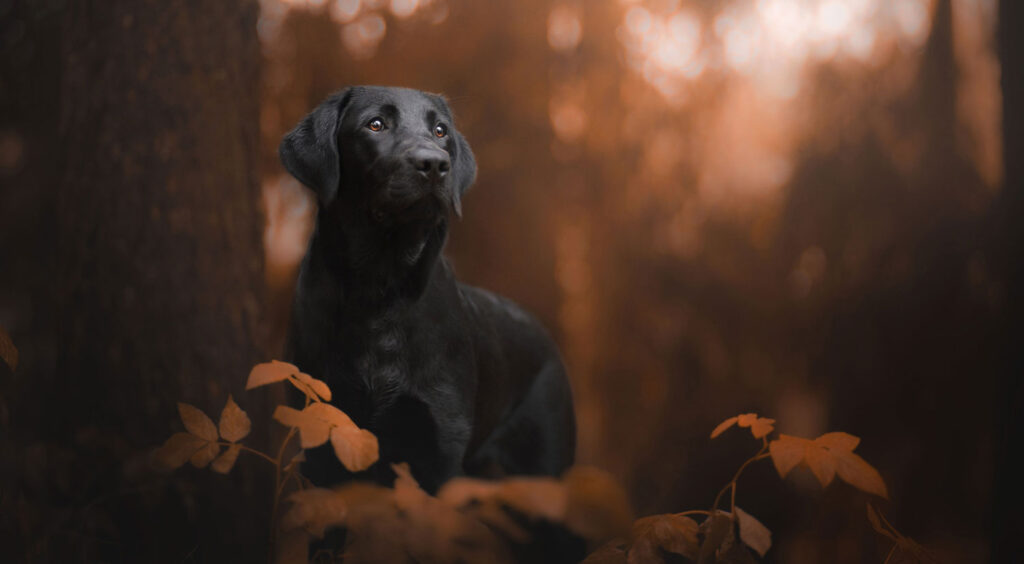 Dogs make great subjects for photos all year around, but during autumn you can really have some fun with your pet. Get them to run through leaves or sit them in front of a dramatic backdrop.
Print this on…
Oyster 271 is a multi-award-winner and best-selling paper due to it's versatility and excellent print results. It will easily handle the sharp details and high contrast of an image like this one.
5. Get creative with lighting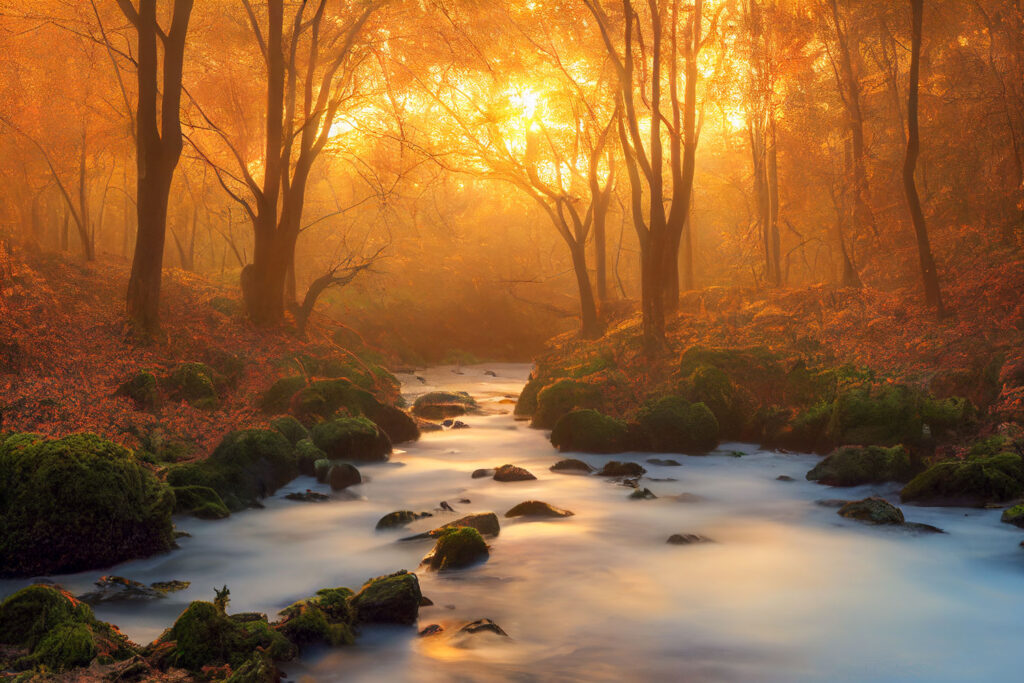 A bright, sunny day can wash out the colours in the leaves and cause havoc with your camera settings. Often the best time to shoot is on an overcast day – the clouds will make for a more interesting photo, and a grey sky can really help colours pop.
On a sunny day, you can make this work in your favour by using it as backlighting. Sunrays and flares streaming through treetops can make for a stunning photo.
Print this on…
Photo Art Silk 290 or Titanium Lustre 280 are both papers that would work really well with an image like this. The golden tones, magically smooth water, and high levels of detail will excel on these special papers.
Printed on Photo Art Silk 290