Photographer Bjørn Joachimsen and Dag Nystuen of Fotoimport, one of the Norwegian PermaJet distributors, recently led a Photography Workshop on the coastal gem of Sandøya, Norway.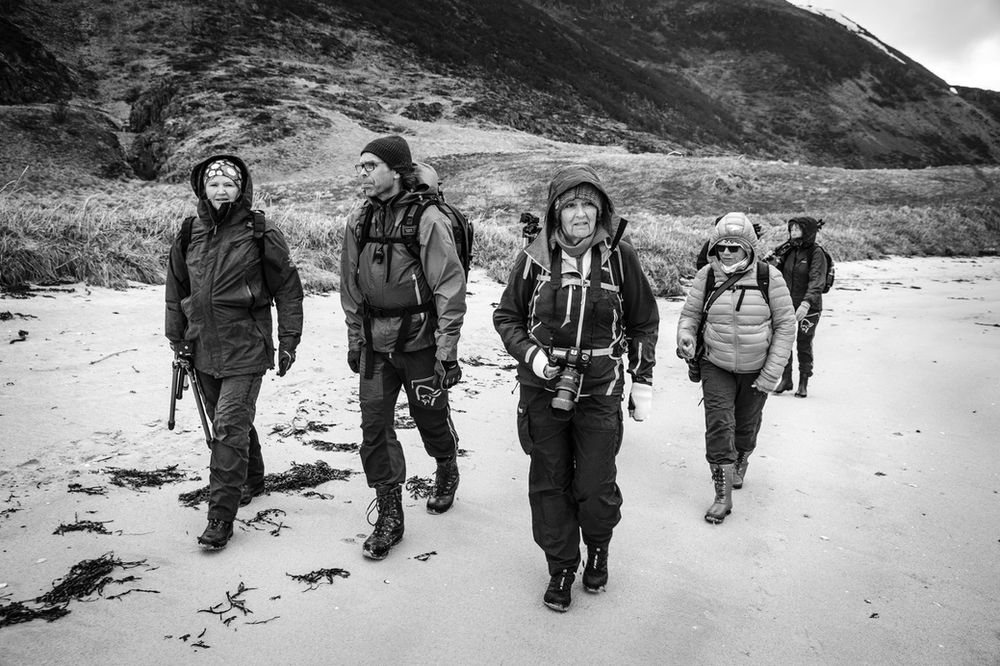 Image © Dag Nystuen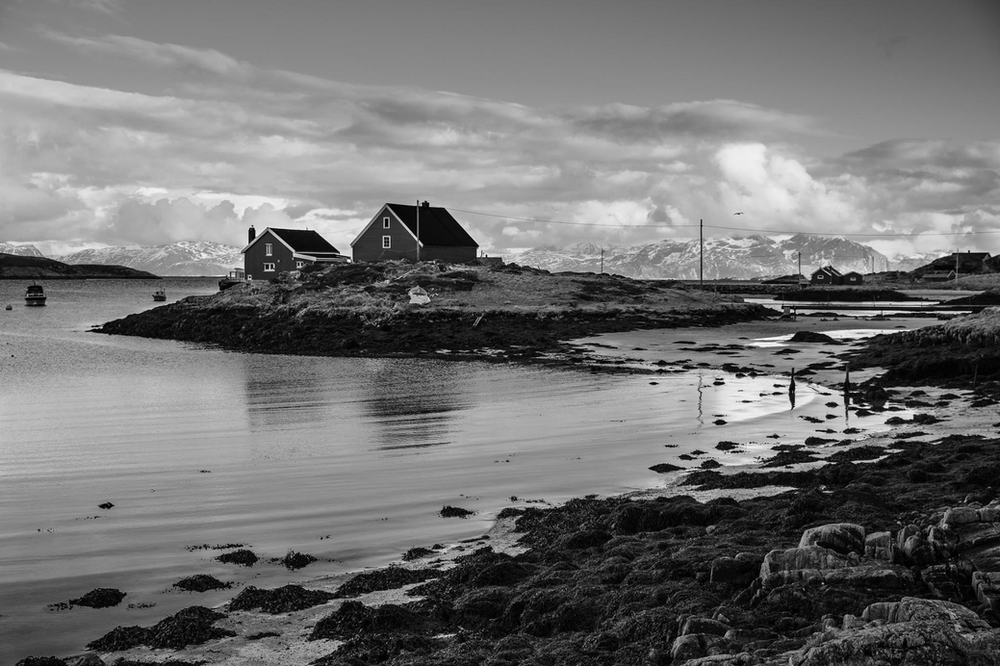 Image © Dag Nystuen
Image © Dag Nystuen
The workshop took place over four days and was focused on black and white landscape photography, taking the entire process from idea, composition and photography through to editing, printing and mounting an exhibition.
The attendees began by learning about the masters for inspiration, before stepping out into the beautiful, rugged Nordic scenery where they were guided on how to best take black and white images.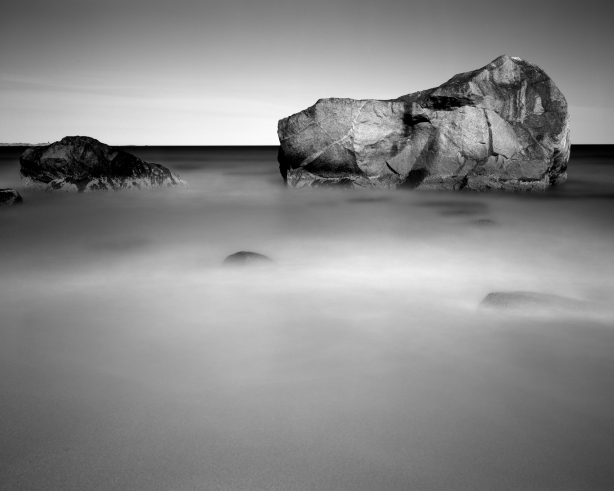 Image © Bjørn Joachimsen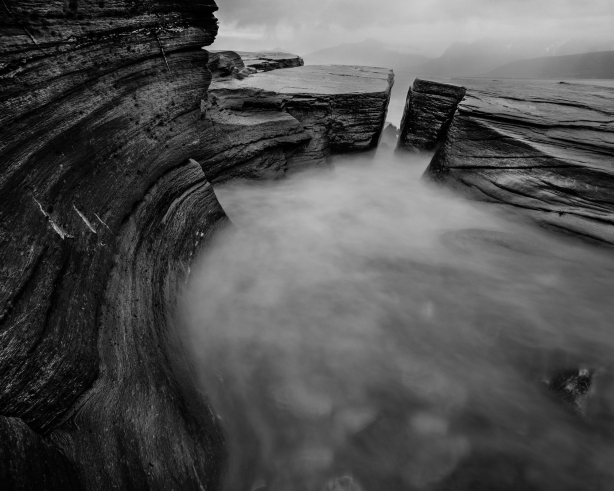 Image © Bjørn Joachimsen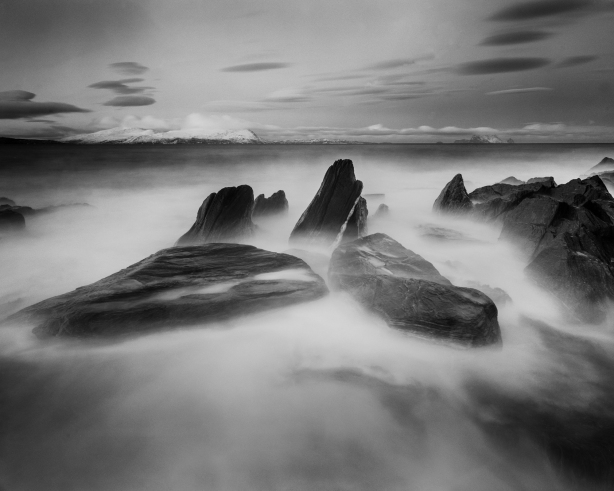 Image © Bjørn Joachimsen
Removing the element of colour opens up new opportunities for creating exciting and beautiful photography, but also leads to new challenges as the entire focus is on composition and tone. Contrasts, surfaces and textures are vital instruments that the workshop focused on mastering in order to create effective black and white images.
The end result was a joint exhibit of the finished images, all printed on PermaJet FB Royal Gloss 310, a natural white, acid-free fibre base paper with an exceptionally high D-Max rating; the perfect choice for monochrome.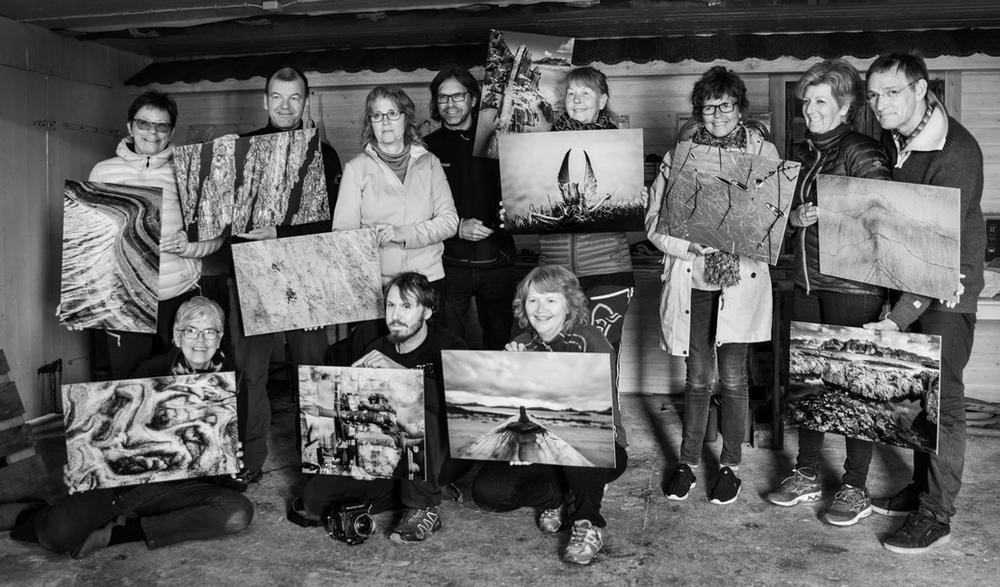 Image © Dag Nystuen