Gavin Prest has a long-standing love affair with black and white. It's his fine art medium of choice, with PermaJet papers giving him the control and look he's after.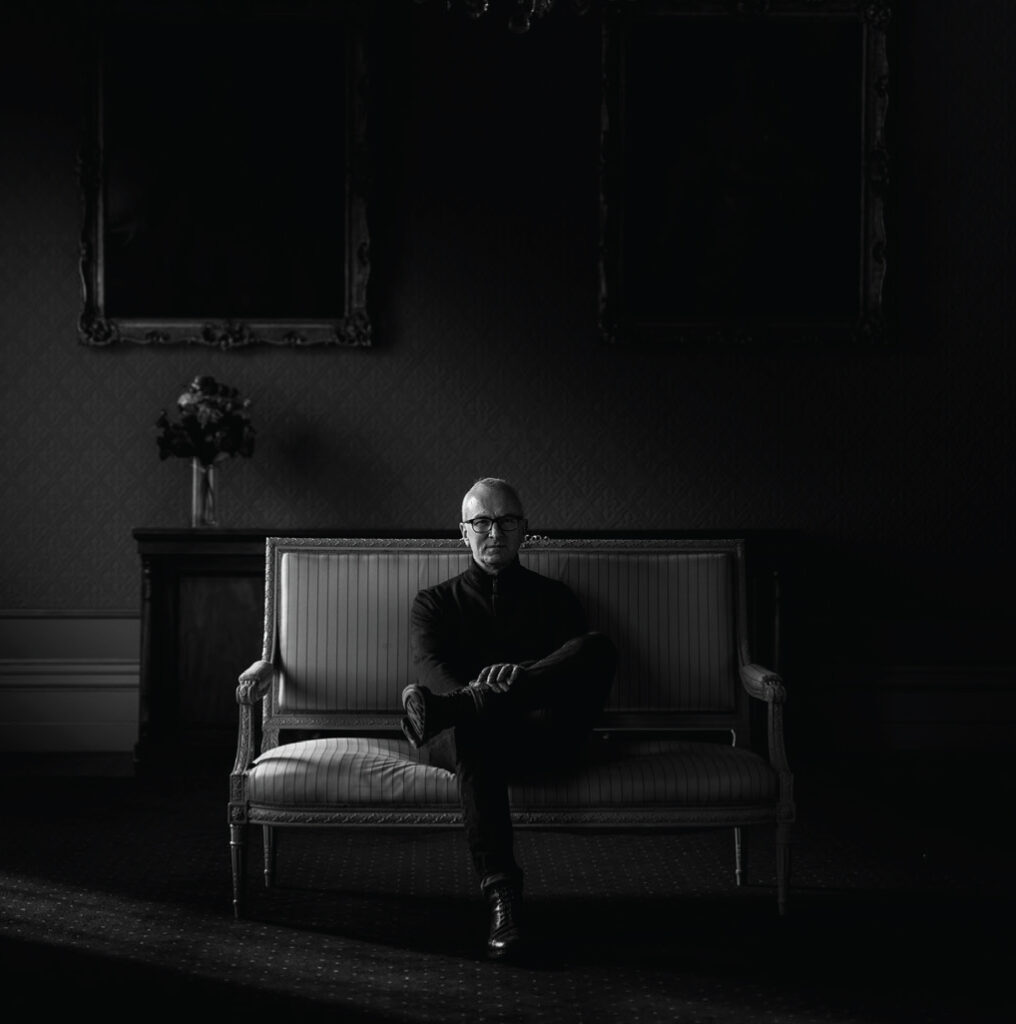 Back in the day Gavin Prest had his career mapped out as a photographer. He loved being behind the camera, was a regular at his local camera club and was picking up the basics of his craft and loving every minute. He set up a black and white darkroom in his parents' house and learned to be proficient in printing techniques, particularly enjoying experimenting with mis-matched papers and chemicals to achieve unpredictable and often wildly beautiful results.
It was a logical choice for Gavin to head to college on leaving school, but once there sadly it all went wrong. "My love for the medium was effectively crucified by my instructor," he recalls, "and, once I completed the course, I put my camera down and just walked away from it. I only became interested again years later following a chance meeting on a beach with a photographer while I was a lifeboat coxswain. The spark was relit and my photography started again."
Gavin is now an established fine art photographer with a distinctive brooding style and a deliciously provocative choice of subject matter that hints at decadent dark deeds and murderous intent. "Inspiration comes from many different places," he explains. "I might hear someone make a comment and start to think how I might turn that into an image, or I could see a picture or some artwork that will send me down a particular thought path.
"I sell my work though my website and at talks I give around the country, and I only supply limited editions and in small numbers, 25 of each image. They are signed numbered and embossed with a stamp and supplied with a letter of authenticity. The small runs of prints that I'm producing makes the editions more collectable and I'm serving a very small market."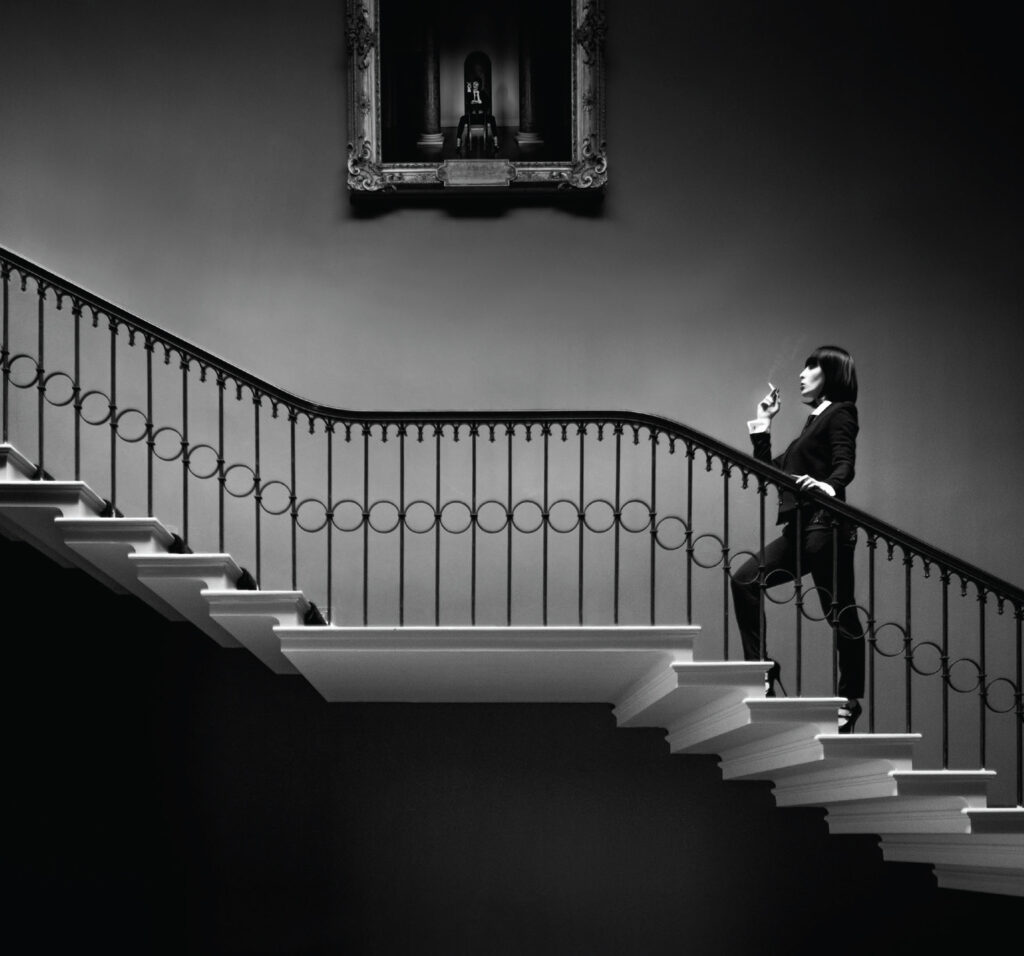 Black & White Look

Driving Gavin's artistic vision is his unbridled love for the monochrome look and it's an approach that perfectly partners his redolent film noir styling. "For me, black and white is honest," says Gavin, "and, by that, I mean you're not distracted by the colour in the scene and the subject becomes the main point of the image.
"However, it's important that black and white never becomes an afterthought: you as a photographer should know at the start what you're trying to create and say, and not be just pressing the conversion button in your software to see what something might look like. Black and white is a totally different form of photography."
Key to everything once he's pressed the shutter is his ultimate control of the entire workflow process and, crucially, the fact that he undertakes all of his own printing, ensuring that his personal input is clearly evident in every piece of work produced.
"Being on top of the whole creative process is very important to me," confirms Gavin, "as I don't want anyone else's interpretations affecting my work. I would never outsource my editing because this is my work and my interpretation. The printing process is a big part of my workflow with my monitors calibrated to my printers, so that I get from them exactly what I'm expecting when I press print.
"I'm working with an Epson SC P800 and a recently-added Canon ImagePROGRAF Pro 2100 24in, which allows me to produce larger format prints for future products and exhibitions. Right now, the size of my limited edition prints is 20x16ins."
While being hands-on with the printing process is fundamental to the way that Gavin works, equally important is his choice of paper, since this has such a strong influence on the ultimate presentation of his work. Finding the right media to work with wasn't an easy or quick process but, after carrying out research and seeing what was available, Gavin settled on PermaJet as a partner and has greatly valued the relationship and support he's received from this highly respected fine art specialist.
"PermaJet's service is second to none," says Gavin. "From the very start of our relationship I've had excellent technical feedback on any issues concerning papers, printers and profiles. Meanwhile the quality of PermaJet's fine art papers is perfect for my work, from their consistency through to their range of tones. I've tried many papers in the past, but it can get confusing when you have so many different boxes of media to choose from on the shelf. When you find one that complements your work and it's supported by great service then it makes sense to make this your paper of choice.
"I print my work primarily on PermaJet FB Matt 285, because it has a lovely weight to it and the texture is perfect for how I want my images to look. I also like the fact that the paper whiteness isn't too warm. The tonal range of this particular media suits my images as well, offering lovely deep blacks and a full range to the highlights.
"As an aside, I also have to consider how the paper will roll, as prints are sent out in tubes and I have experience of other papers – not PermaJet products I hasten to add – cracking during transit, which would obviously be a major problem for collectors. I'm also looking at such things as the excellent archival quality of this media, since it's important to be able to supply a guarantee of longevity when you're selling your work in limited editions."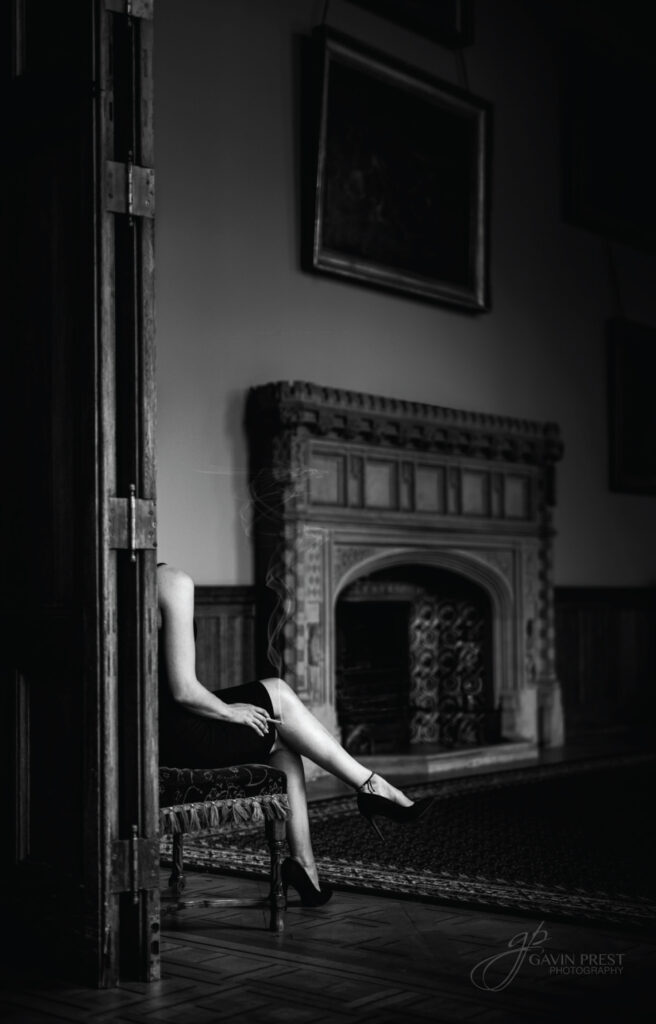 Gavin chooses media carefully to suit the style of the work he's producing, and he works with PermaJet FB Gold Silk 315 and Photo Art Silk 290 when printing his landscape and street work. "I want these to have their own look and not be the same as my people images," he says. "Some subjects will take a different texture and this is also a consideration you have to make as an artist, since the wrong print texture can have an adverse effect on your work."
For Gavin the essence of fine art is the tangible feeling of holding original work, and that's not something that will be impacted by digital age we live in. "The value of a photographic print should never be underestimated," he says. "Holding a fine art print in your hand is so much more than looking at a glass screen."