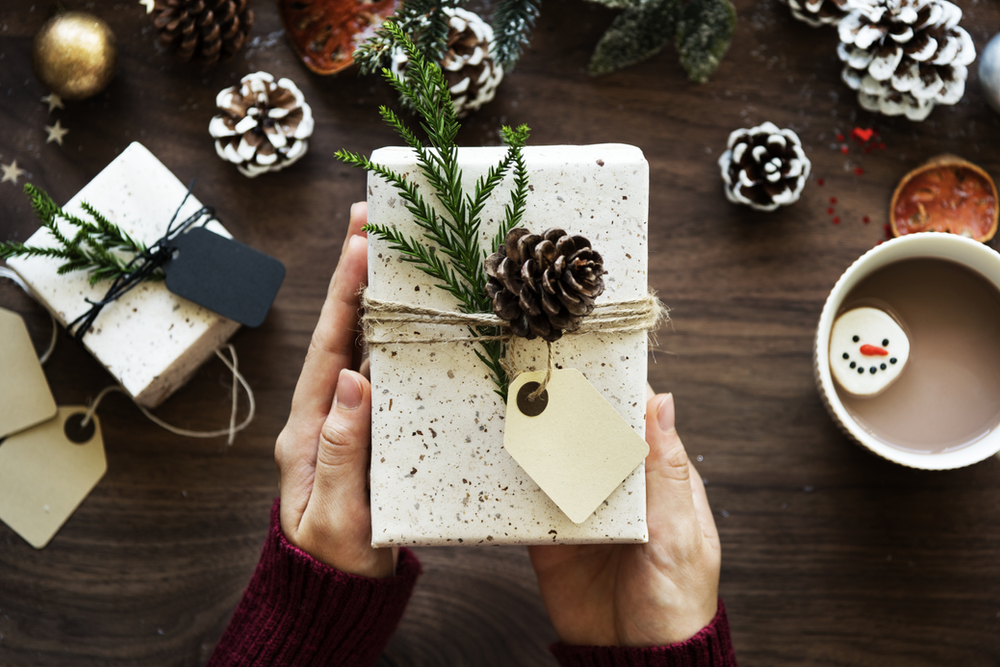 1. Fine Art Print or Canvas
Keep it simple this Christmas with a beautiful mounted and framed print on Fine Art paper or canvas. There's no better gift than one that has been lovingly made using your very own photography or art.
PermaJet have a selection of both smooth and textured Fine Art papers available and mountboard to finish it off. For a classic wall art finish you can choose from the inkjet canvas range. Read our blog on choosing which inkjet canvas is right for you.
2. Photo Album

Give a gift that keeps on giving with the SnapShut Folio. Whether it's used as a portfolio or treasured family album, coupled with Double Sided paper this will make the perfect keepsake for your friends and family.
The SnapShut Folio is a fantastic reusable album where the printed pages slot in and out in seconds, meaning the contents can be refreshed and adjusted over and over, year after year.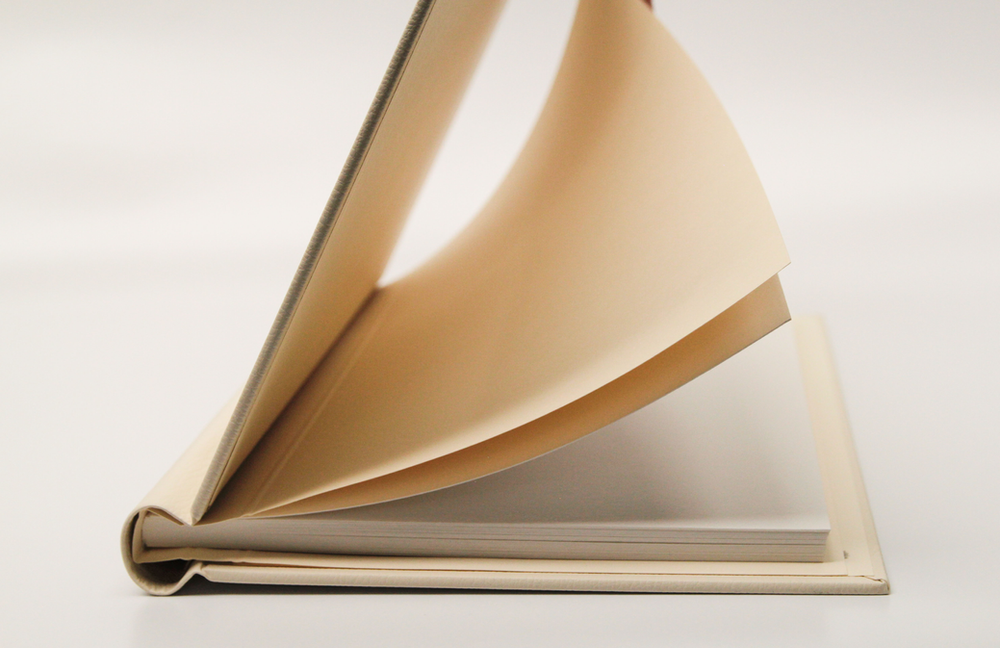 3. Training Course
Do you know someone that is keen to print but can't get their head around colour management? How about that friend that loves photography and would enjoy a creative day out? Give the gift of knowledge this Christmas with a workshop at The Photographic Academy.
There are a range of courses, from learning how to print, use Photoshop or create infrared photography. There's something for everyone.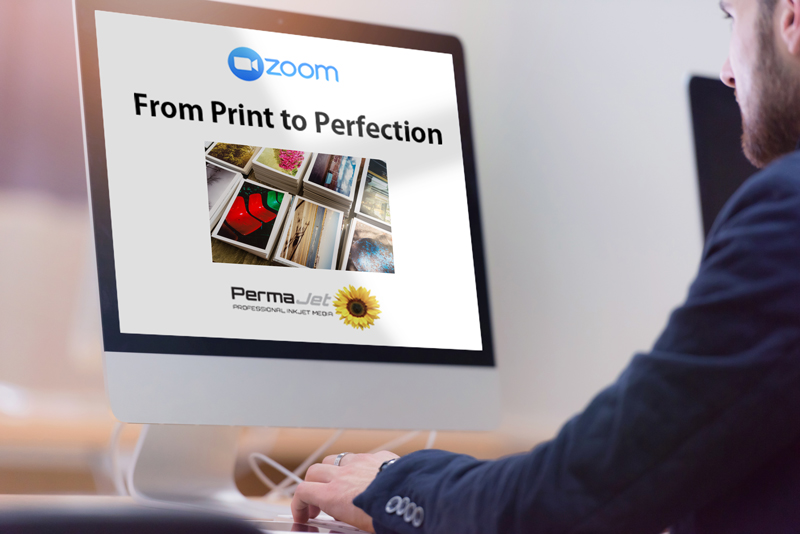 4. Gift Voucher
The Imaging Warehouse gift vouchers are an excellent choice for any print or photography lover, as they're redeemable on PermaJet, Premier Ink, On-Line Paper AND Nova Darkroom and Digital. There's no need to stress this year about which paper or ink your loved one needs – with a gift voucher the world is their oyster.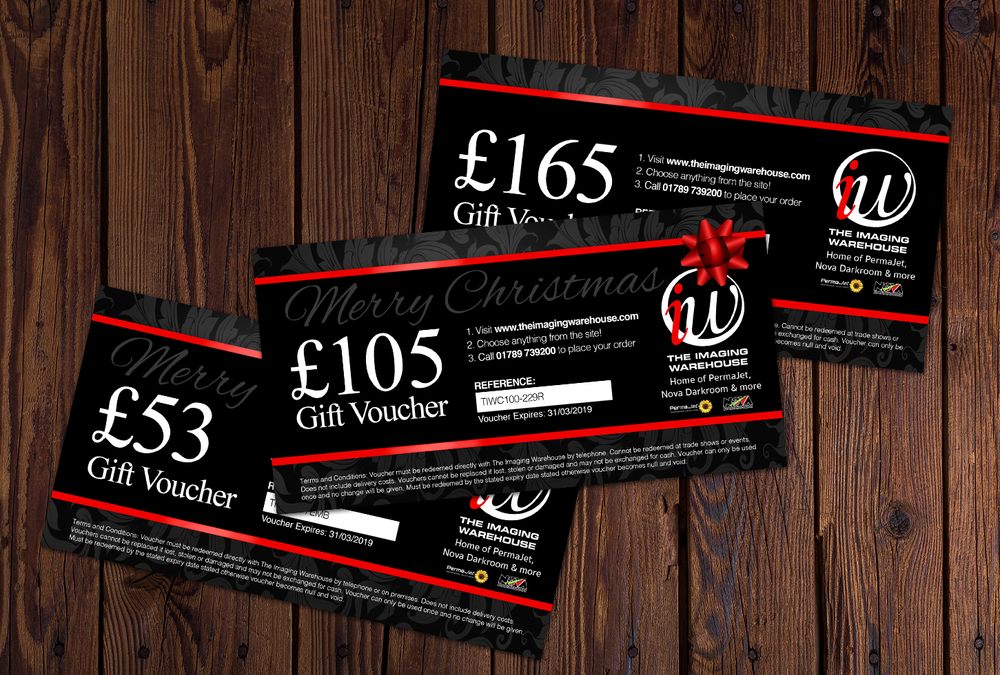 5. Greetings Cards
If you want to spread some festive cheer this year, why not print your own Greetings Cards? With your own artwork or photography on the front, they will be sure to stand out from the rest, whilst adding a personal touch to your holiday messages.
Choose from 4 beautiful surfaces, from gloss to textured matt.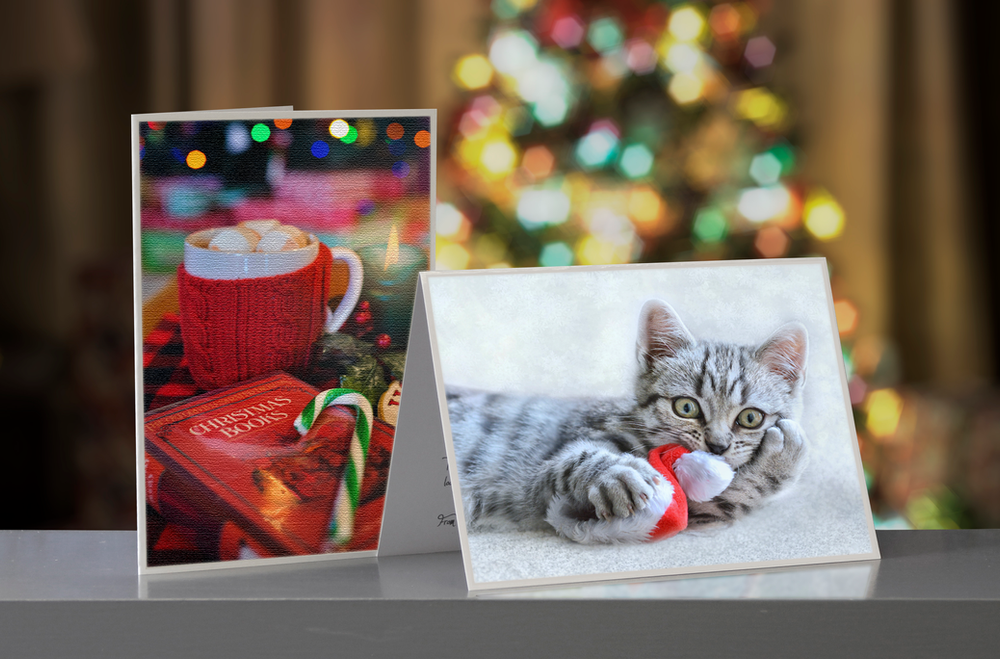 6. A new printer
This one is for that special someone who you want to spoil (even if it's yourself!). Does your loved one have an old printer that's on its way out? Or no printer at all? Why not treat them to a brand new one.
As an official Canon reseller, PermaJet stocks a range of desktop printers that will suit varying budgets, from the PIXMA iP8750 which is perfect for beginners, right through to the brand new PRO-300 and the best-selling PRO-1000 which suit the more serious photographers.