Photo Lustre 310, from PermaJet's Digital Photo range, is a multi award-winning paper with a beautiful lustre surface texture and heavy base weight of 310gsm. Manufactured with a bright white base, this tough and scratch-resistant media has an instant dry surface and is finished with a UV protective, microporous supercoat guaranteeing a high degree of water and fade resistance.
But what images suit this paper? Here are our top 5 tips for printing on Photo Lustre.
TIP 1: MAKE THE MOST OF SHADOWS
Photo Lustre prints beautiful, rich blacks, adding depth to images with high contrast and shadows. Its high Dmax (density of blacks) enables dense black coverage whilst still retaining shadow detail, so images with lots of dark areas will print well on this paper.
TIP 2: GO MONOCHROME OR GO HOME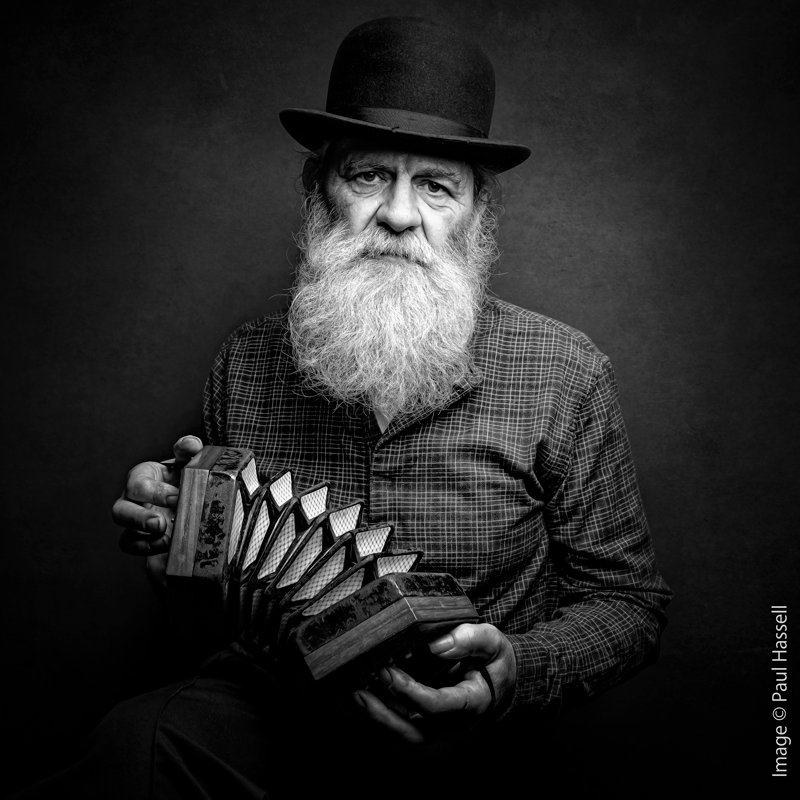 This paper is the ideal choice for monochrome images thanks to Photo Lustre's wide tonal range ability. Highly detailed black and white images with lots of deep, shadowy areas will blow you away.
TIP 3: BRING ON THE COLOURFUL IMAGES
Colours will explode off the page with glorious saturation, making this the perfect choice for colourful images. The bright white base helps lift the colours further whilst retaining accuracy and not causing any colour shift.
TIP 4: THIS IS ONE TO HOLD ON TO
This paper has a heavyweight base of 310gsm with a lovely, weighty feel to it. This is perfect for situations where prints are going to be handled and you want a substantial, high quality feel. Its robust surface also lends itself to handling, with less chance of scuffs and fingerprints.
TIP 5: PRINT ALL SUBJECT MATTERS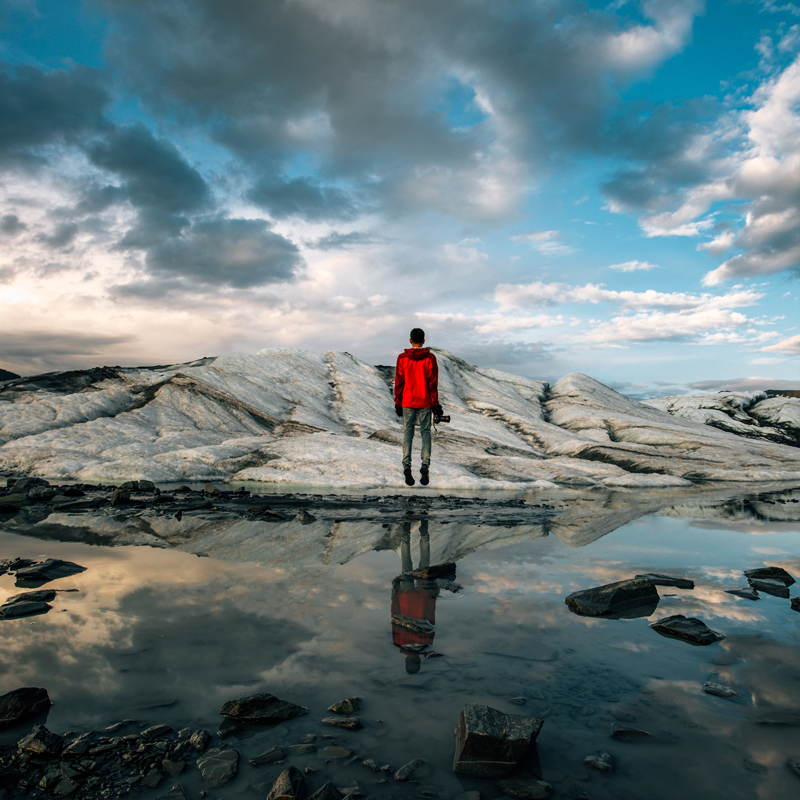 Similar to our best-selling Oyster 271, this paper is what we would describe as an 'all-rounder', meaning it is suited to a wide range of subject types, from portraits to landscapes. With costs starting at the lower end of the scale, Photo Lustre 310 is an excellent stock paper which will come in handy for a spectrum of prints, from the everyday to something a little more special.
Find out more about Photo Lustre 310.