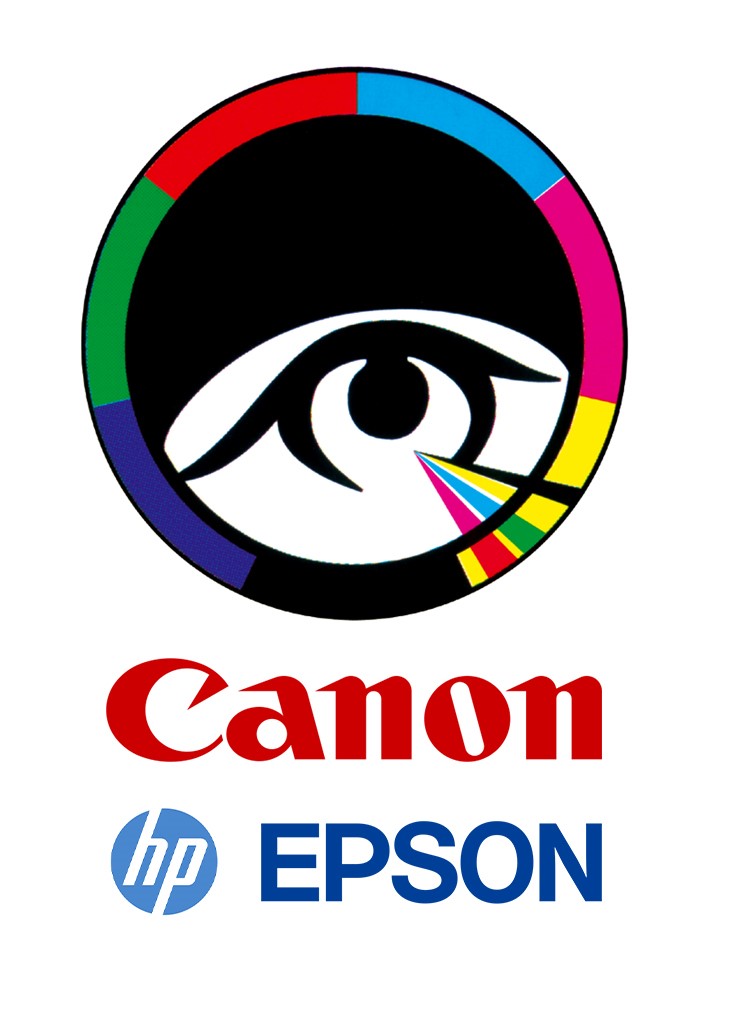 Simply select your printer model, ink type/manufacturer and the PermaJet paper type. Although you can download profiles for some individual paper types, in light of customer feedback, we have compiled complete profile sets of all the PermaJet papers into one downloadable ZIP file to save you selection time. Where required, choose the correct set for the black ink in use on your printer - 'MK' = Matt Black ink & 'PK' =Photo Black ink.
If you choose to download a complete set, this will need to be unzipped/extracted by clicking File > Extract All and select a folder on your computer to place them in - once done, go into that folder and install them as required as per our instruction document below - remember, ICC Profiles do not open or automatically run, they need to be installed so that they appear in your editing/printing application.
To download our free generic ICC profiles you need to be a registered user of this website.