There were no results found.
There were no results found.
David Keep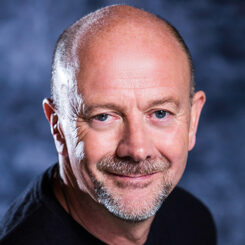 My photographic journey continues to fascinate and absorb me – almost every month I discover some new aspect that takes even more of my time! Underwater photography continues to be my first love but the opportunity to practice it is very limited if I just go overseas, so this year I'm going to do more freshwater work in the UK. I've seen some fantastic images of breeding pike in a Leicestershire gravel pit so I'll be giving them a go, plus brown trout & breeding frogs if I can find a few. Lecturing has been a new development over the last two years & I'm really enjoying that – it's great to talk to photographers from other parts of the country. To be honest, I'm having a ball!