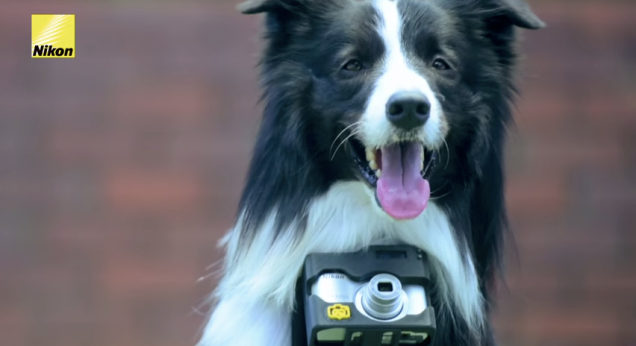 We are all so keen to take photographs of our pets or animals in general, dogs more specifically, but have we ever thought about having those roles reversed? Well Nikon have answered this question for us and needless to say the results are insanely amusing!
A team at Nikon fashioned a dog friendly camera that was made up of a CoolPix L31, a custom-built camera case and a Bluetooth heart rate sensor. The canine cam was given to border collie Grizzler to experiment with, as the dog's heart rate increased past the pre-set rate the camera shutter was triggered capturing whatever was in-front of Grizzler.
So what was it that made Grizzler's heart rate increase so much?
Food.
Friend.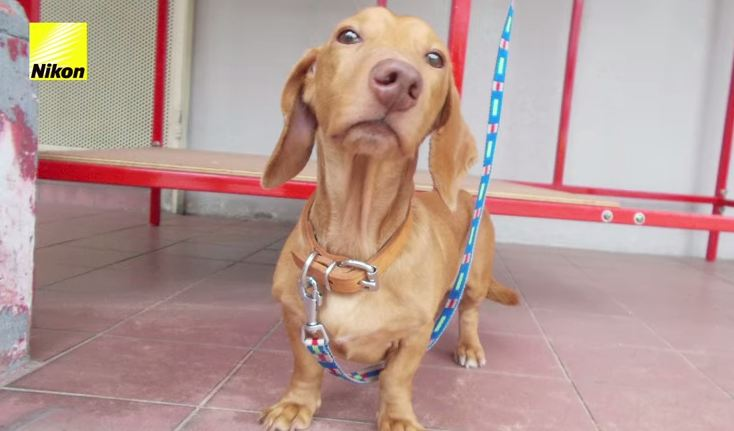 Feline.
Nikon has dubbed this fun marketing campaign as 'heartography', and has put an interesting twist on Point of View Photography, showing that there is a photographer in us all!
#photography #dog #nikon #inspiration